We are a globally distributed start-up born during the pandemic, and whilst being headed out of Romania we work with and source some of the best talent regardless of geography.
Our leadership team comprises of well experienced IT and IT Asset Management professionals with history including the likes of Ernst Young, BLay, SoftwareONE, Insight, Comparex and SAM Live.
To create an open ecosystem, one that is designed for collaboration and integration.
To solve complex problems using a modular approach.
To make the technology easy to use, even for non-technical people.
To offer a flexible business model, accessible for both small and large organizations.
To leverage smart algorithms to generate actionable insights.
To make the industry exciting for all kinds of people.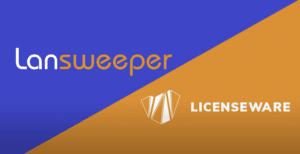 We're super hyped to announce our partnership with Lansweeper! 🥳 With a set of queries, you can now pull the required…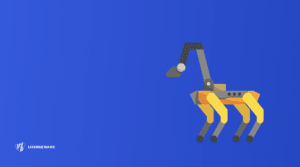 In my latest guest article for The ITAM Review, I'm opening the conversation on the upcoming challenge of managing the software…