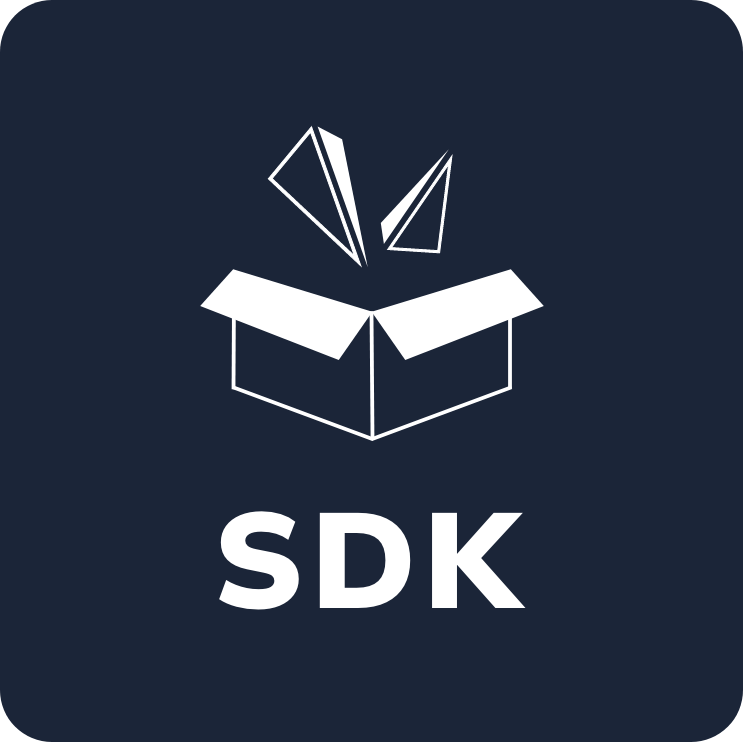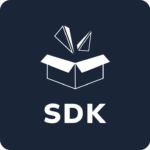 Automate ITAM workloads and streamline data analysis and
build tailored tools faster than ever with the SDK
Simplify the development of custom ITAM tools with Licenseware's Software Development Kit (SDK). Our SDK streamlines licensing data analysis and ITAM workloads, making building custom tools quick, easy, and scalable.
Create modern dashboards, without having to write any line of CSS. Choose from a growing list of reusable elements and build stylish reports with the insights you need.
No need to worry about hosting and risks and costs associated to managing your own app infrastructure - we handle it. Less complexity, more productivity.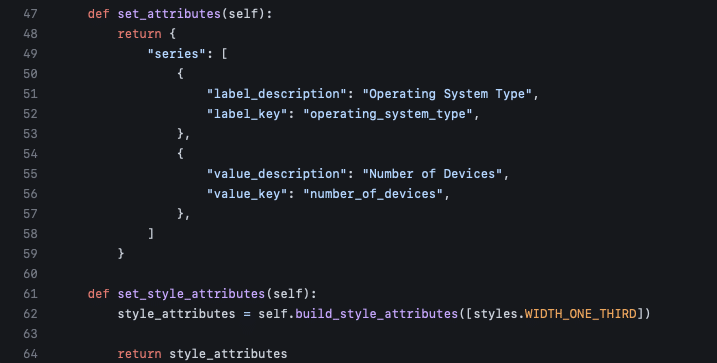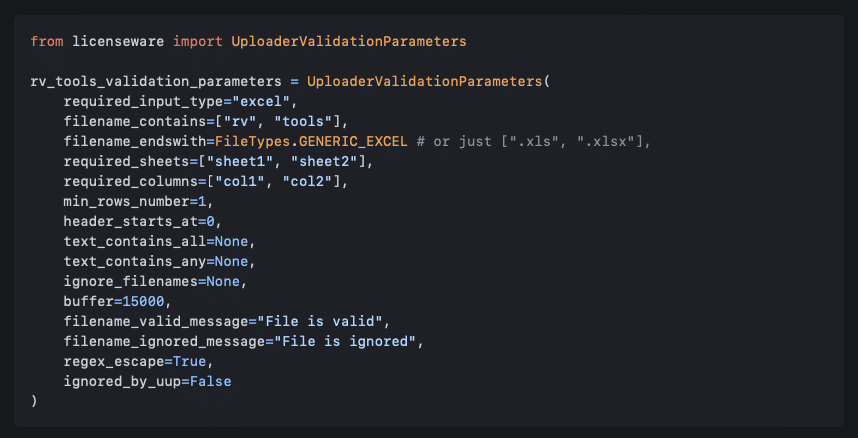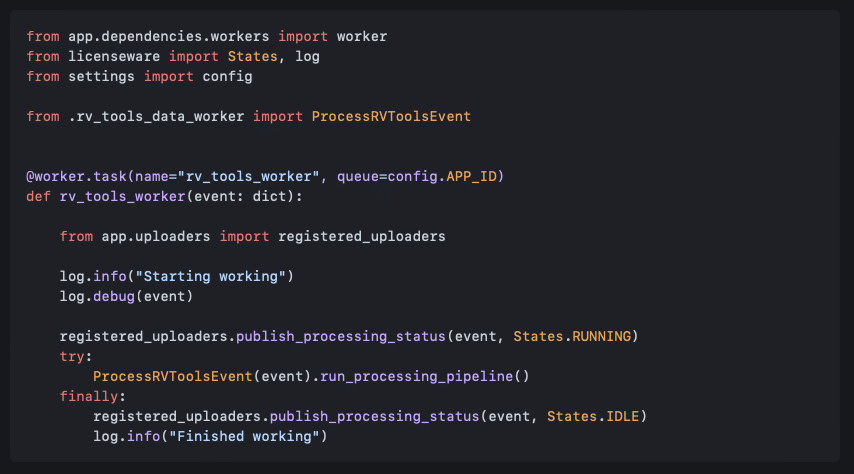 With te Licenseware SDK SDK, developers can reuse common features and functionality across multiple apps, which reduces development time and cost while increasing scalability.
Our SDK provides a flexible and customisable framework for app development, allowing developers to add new features and functionality as needed to meet changing requirements, ensuring that apps remain scalable and adaptable over time
The SDK ensures that all apps built using them follow standardised coding practices and are compatible with the devices and platforms they are intended to run on, making it easier to scale up or down as needed.
Having reliable and accessible support is crucial for any software product or service. It ensures that users and developers can get assistance with any issues or concerns they may have, helping to enhance their experience and overall satisfaction.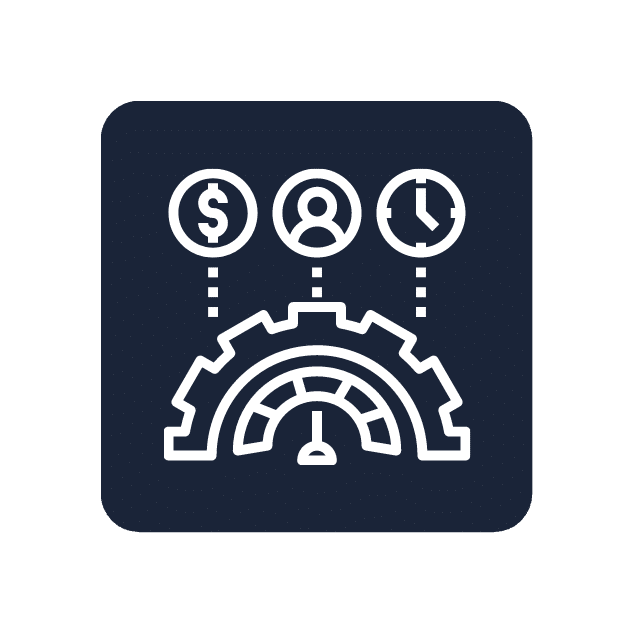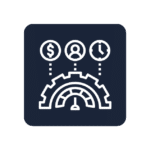 Our SDK simplifies the app development process, allowing developers to build apps faster, using less resources, and with fewer errors.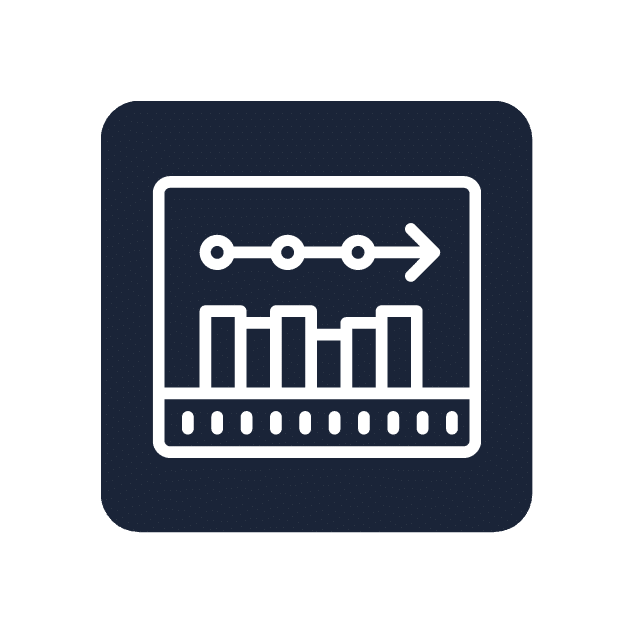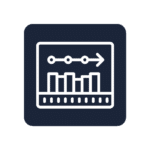 Using our SDK ensures that all apps built using it have a consistent look and feel, making it easier for users to navigate and use.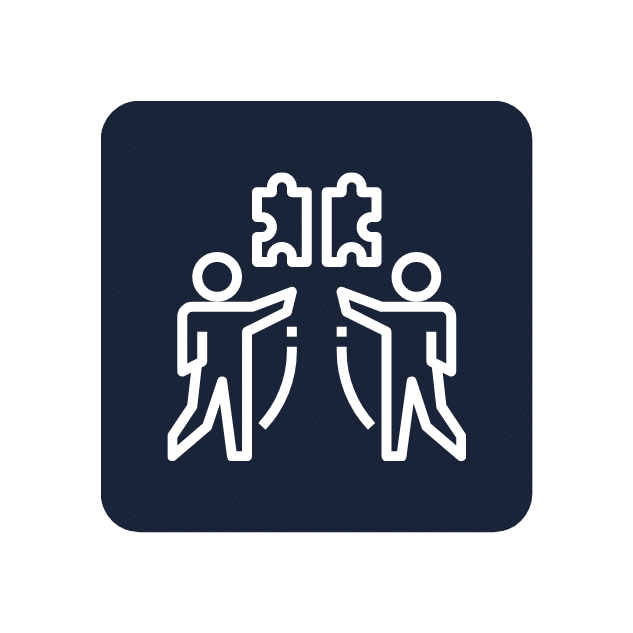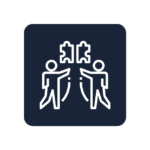 The SDK ensures that apps are compatible with the other apps on the platform making it easy to integrate and expand functionality.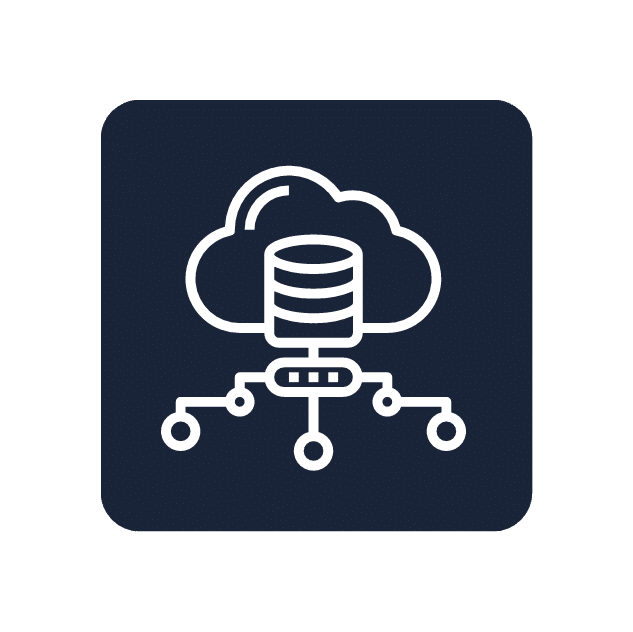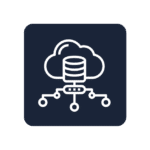 The Licenseware SDK provides the flexibility to scale apps to accommodate growth and changing requirements without worrying about infrastructure requirements.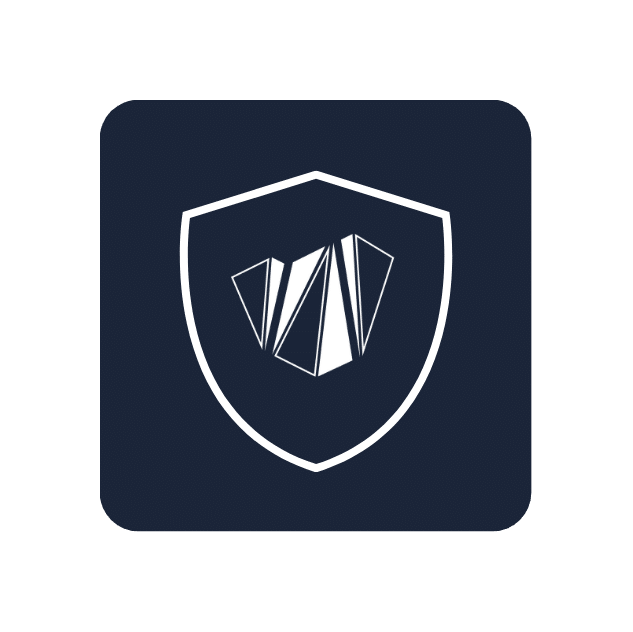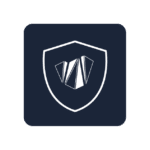 Our SDK comes with built-in security features and uses best software engineering practices, ensuring that apps built using it are secure and reliable.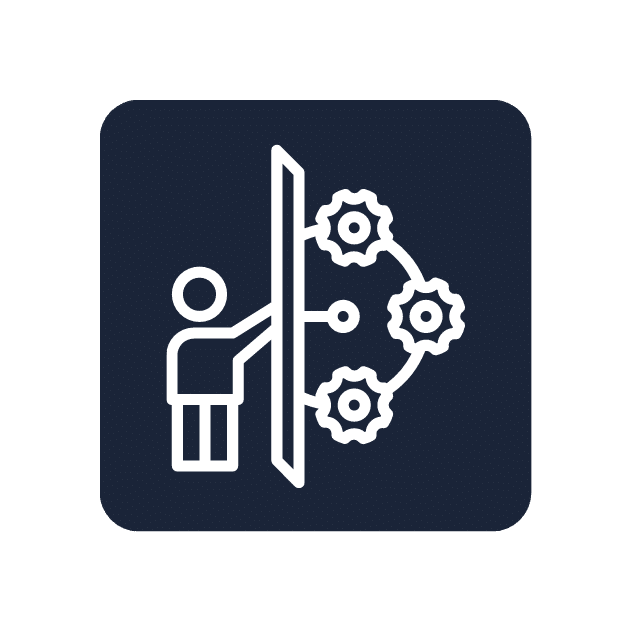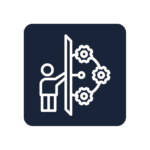 The SDK includes new and innovative features that can enhance the functionality and capabilities of apps, enabling developers to create powerful user experiences.
Streamline analysis and workloads to build custom tools quickly and easily
Get in touch
Get in touch for any questions or issues or to share your feedback.
 Meet with Licenseware
Book a demo using the calendar below, or watch our pre-recorded ones on YouTube.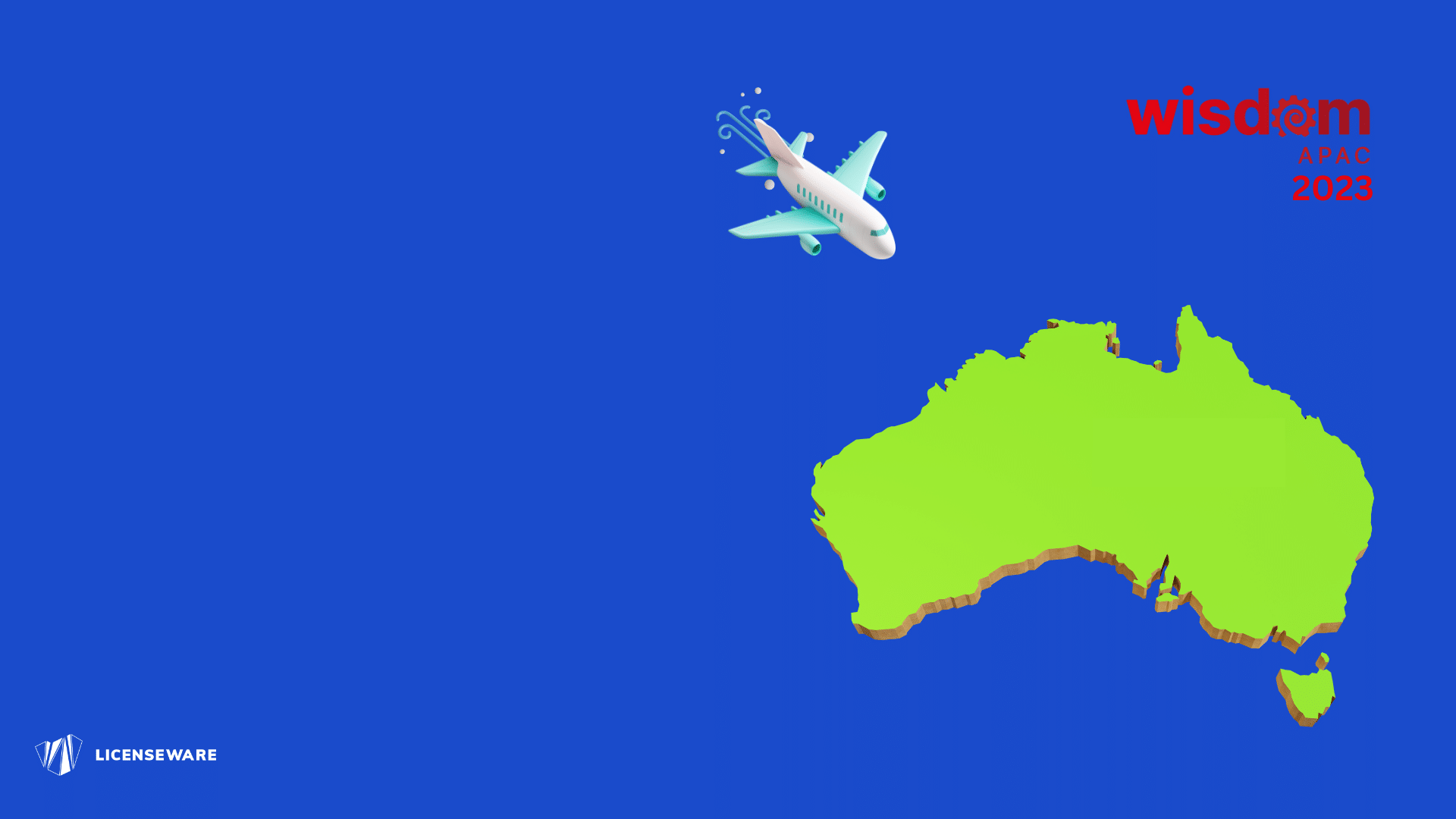 Our odyssey commenced with the familiar dread of a long-haul flight that stretched over 24…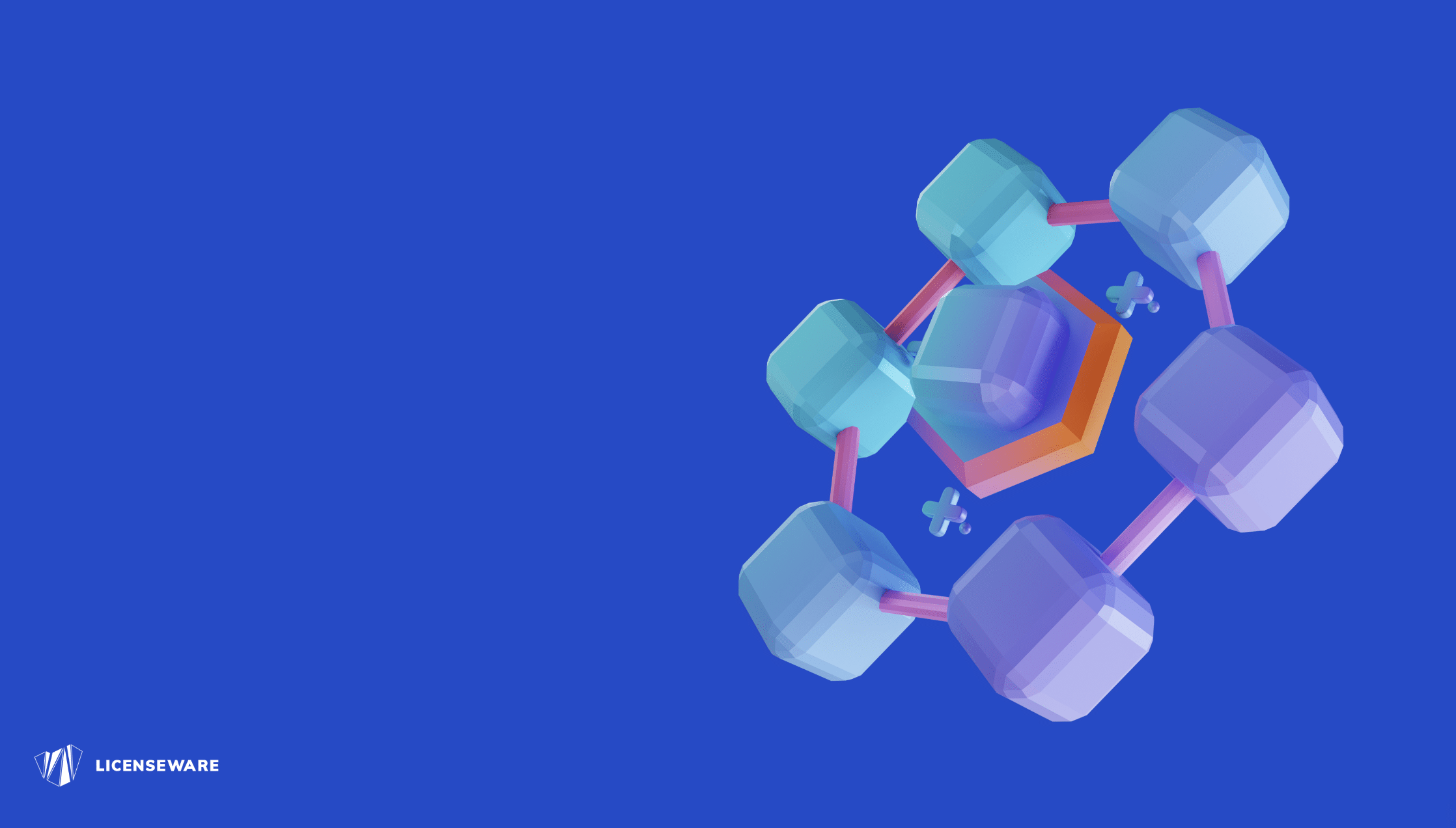 In the bustling frontier of software architecture, where 'microservices' is often the buzzword du jour,…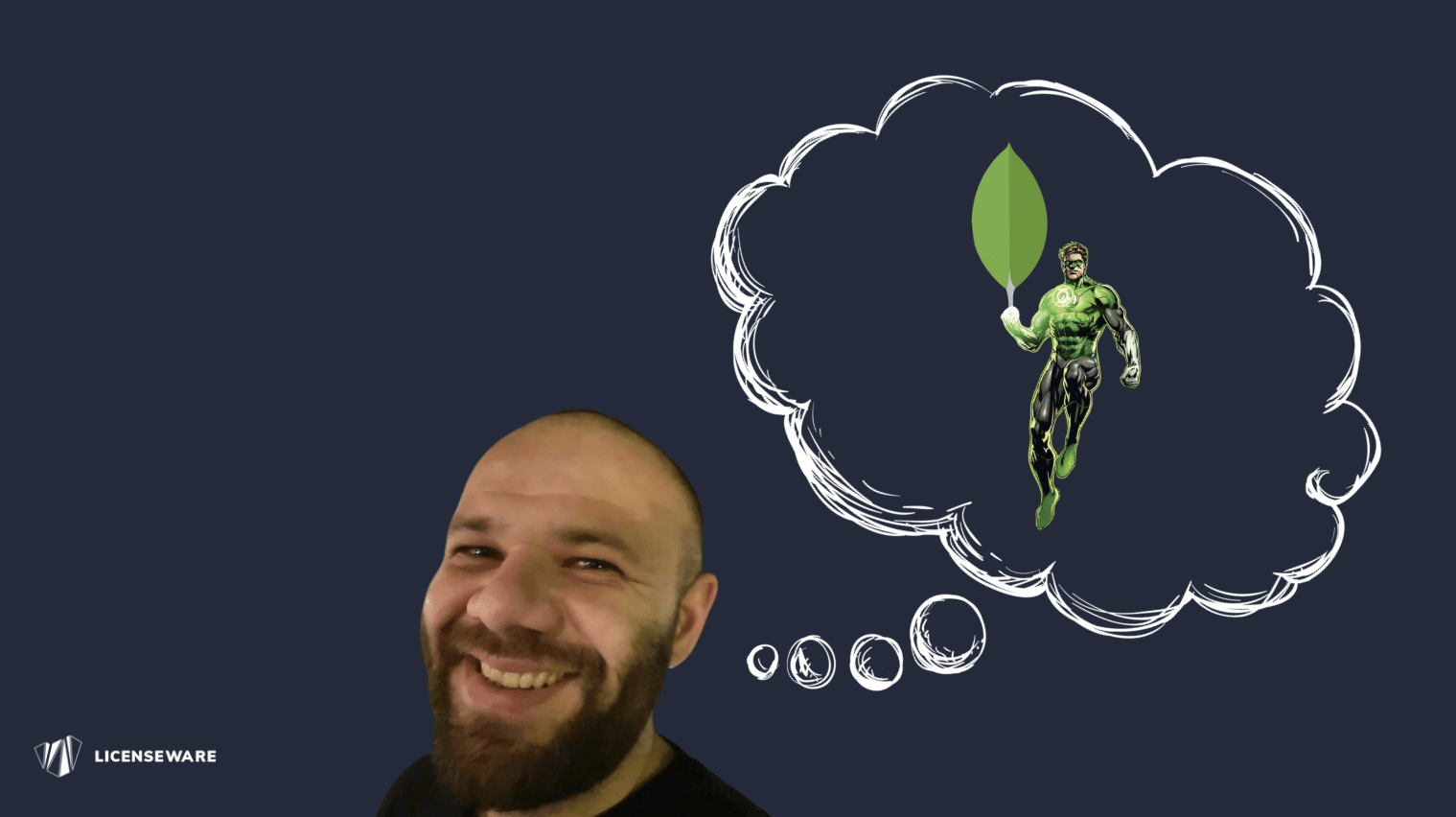 When it comes to selecting the right database layer for your application, MongoDB is undeniably…