let computers work for you 🚀


Start to optimize your IT cost and reduce risks to a minimum.
It has never been more convenient.
IT intelligence for confident, data-driven decisions.
Make the most out of your software investments.
Our apps are published to an open cloud-native platform where organizations have the
choice to pick and choose solutions based on what they need to solve and when.
"We are now saving upto
of the time to deliver a large project."

License Compliance Experts

A great team and an effective and essential solution to help ensure control in the management of software assets and avoid unnecessary risks. With Licenseware we have achieved savings up to 50%.

by Pedro Cuadros Fernández, Principal License Compliance Consultant
Accenture

Excellent experience with the Licenseware team. The members, the know-how, the platform, and the technology behind it, all combined brings good value to our customers and internally.

by Andre Guerreiro, Managing Director
Accenture

Our collaboration with Licenseware has been great from the start. They have such a positive attitude, have answered all our questions and helped us implement a tailored solution with efficiency. We're now saving a up to 50% of the time required to finish a large project. This allows us to focus even more on the quality of our deliverables.

by Andra Tarata, Technology Delivery Lead Manager
Get in touch
   Get in touch for any questions or issues or to share your feedback.
   We're happy to answer all of your questions at contact@licenseware.io.
   Want to do a demo?
   Find our live calendar here to book a demo or watch our pre-recorded ones 
   on our YouTube channel.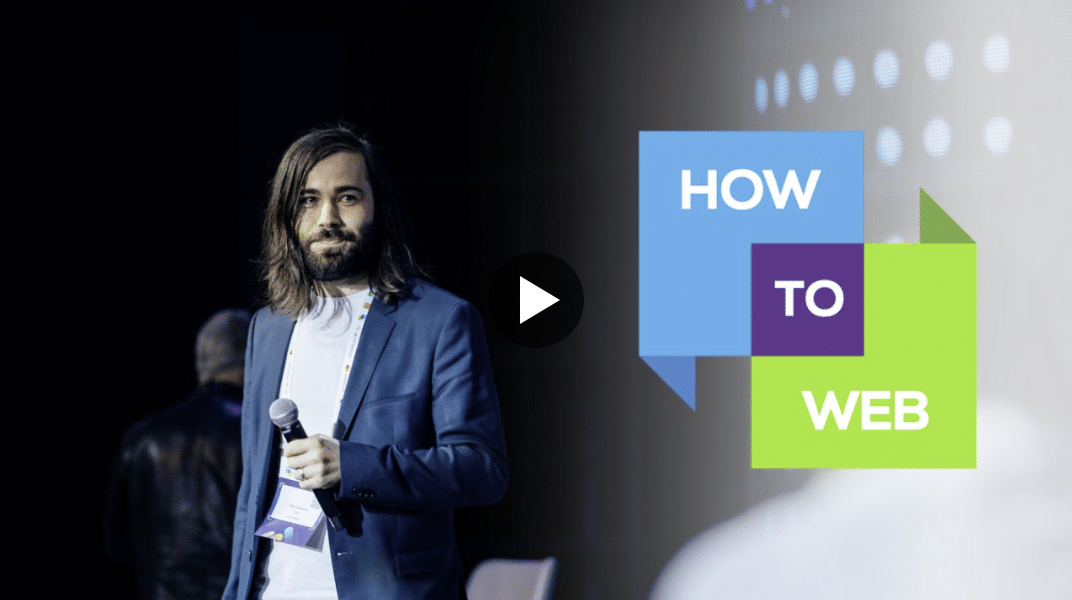 Today we are pleased post the presentation and pitch our CEO Alex Cojocaru gave for the recent How…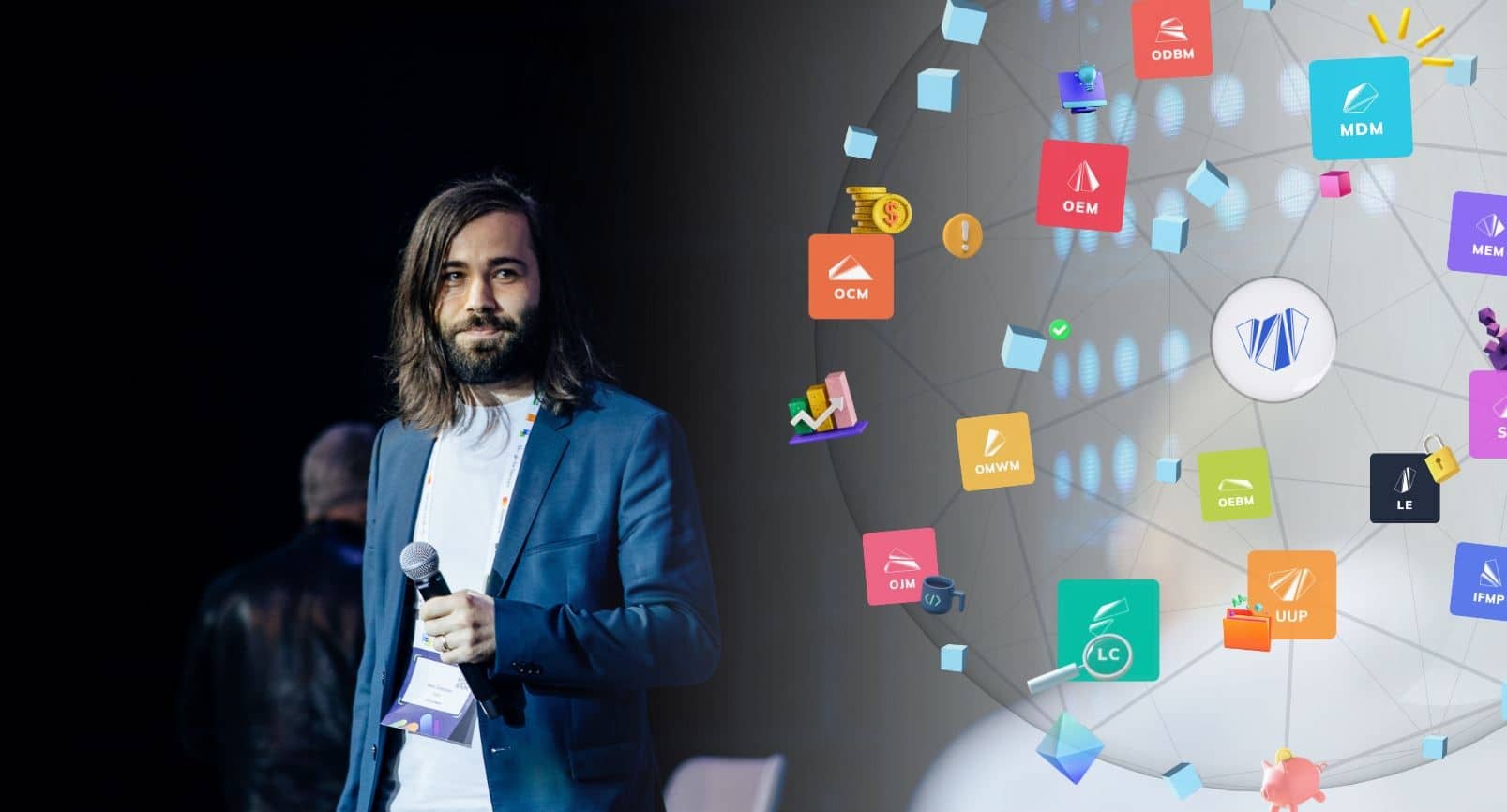 We are happy to announce we have raised an investment round worth more than 1…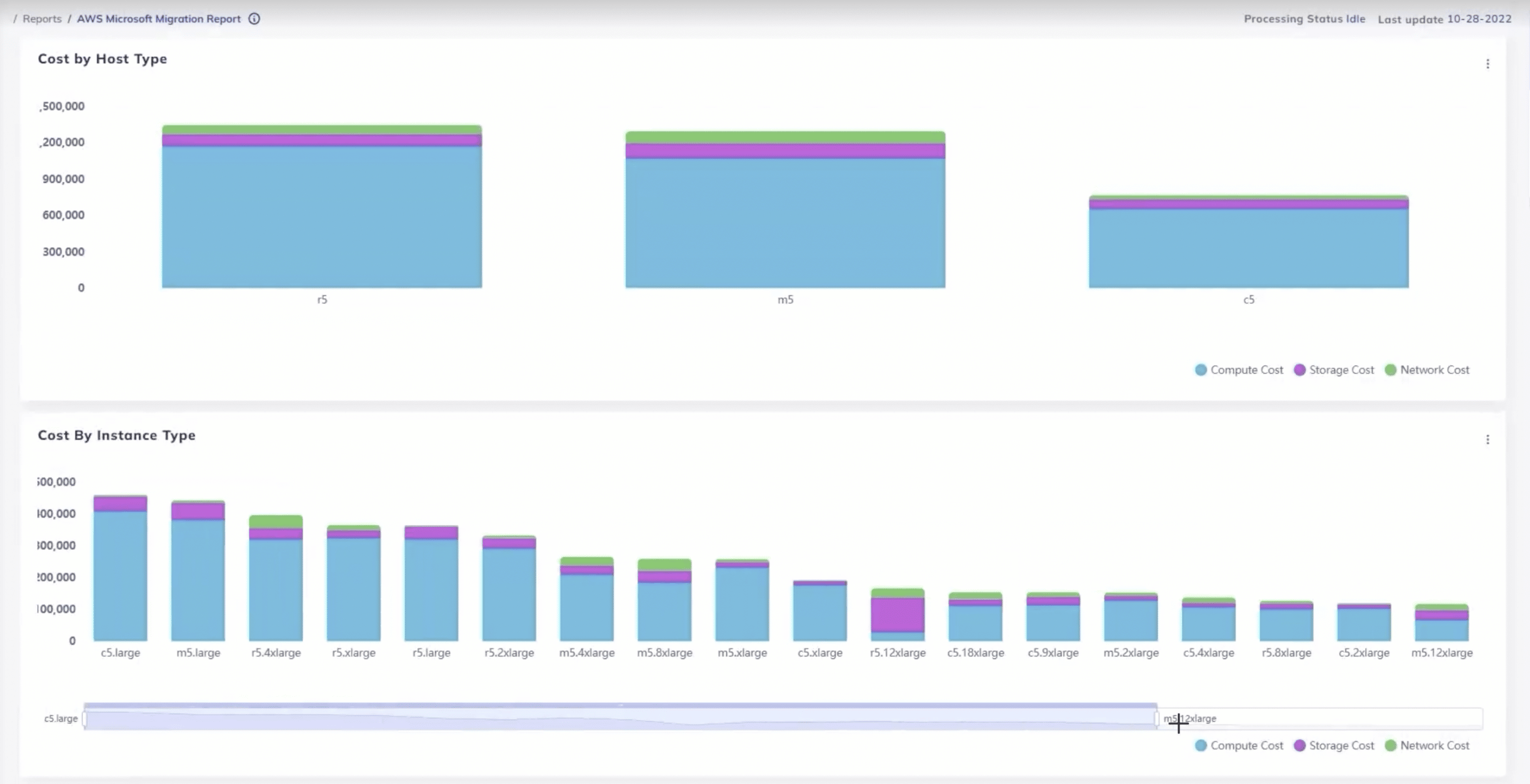 Our new "Cloud Migration Manager" app is coming very soon 🚀 Currently, CMM automates the…