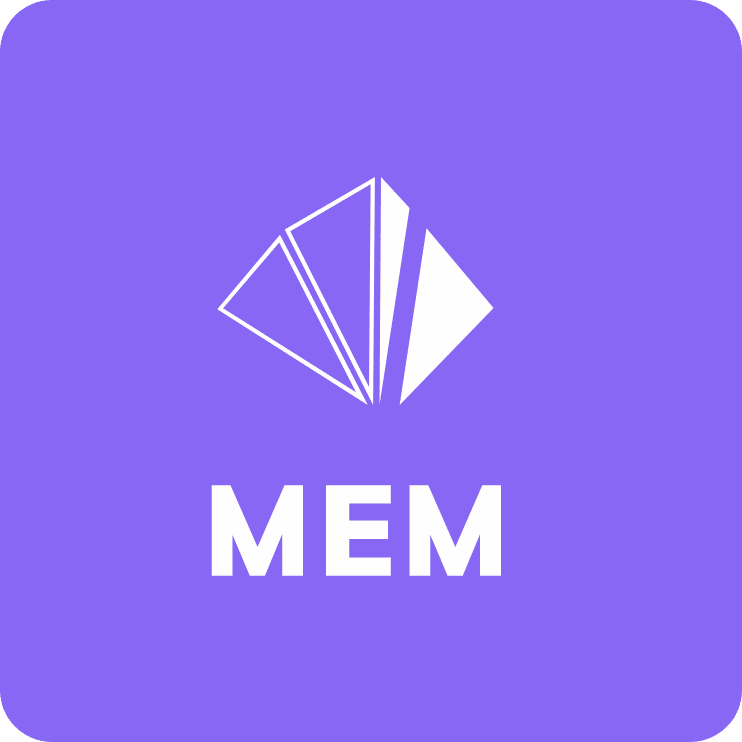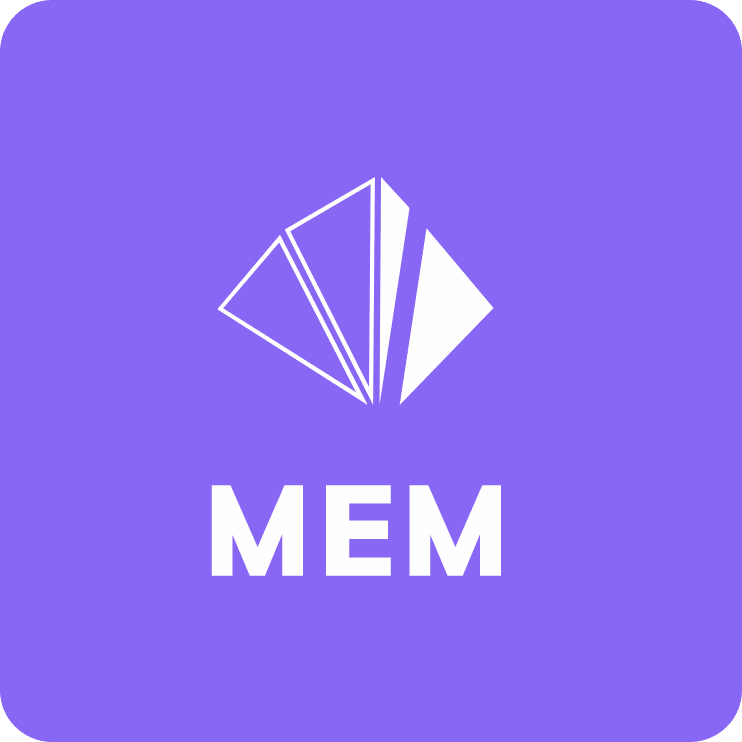 Microsoft Entitlements Manager
Automate license analysis of Microsoft entitlement data and reconcile it with deployment data
An application that processes entitlement data related to Microsoft on-premise and cloud contracts and, via automation, converts that raw data from various sources into complete licensing position reports with detailed evidence and analysis logs.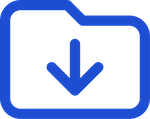 Microsoft Entitlements Manager
Identify false and accidental usage and fix issues before the become real problems
Get in touch
   Get in touch for any questions or issues or to share your feedback.
   We're happy to answer all of your questions at contact@licenseware.io.
   Want to do a demo?
   Find our live calendar here to book a demo or watch our pre-recorded ones 
   on our YouTube channel.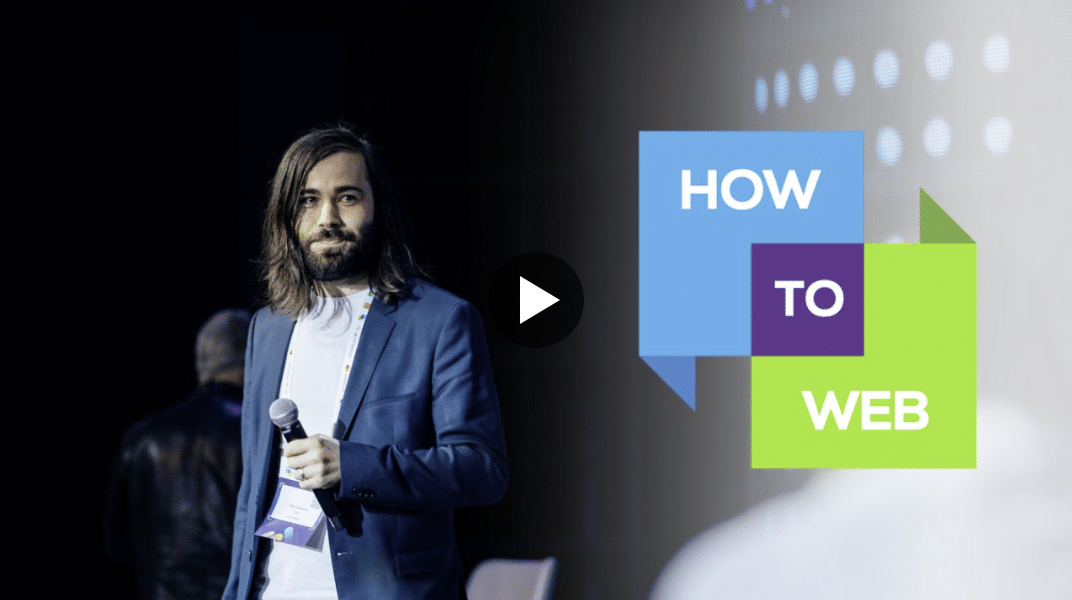 Today we are pleased post the presentation and pitch our CEO Alex Cojocaru gave for the recent How…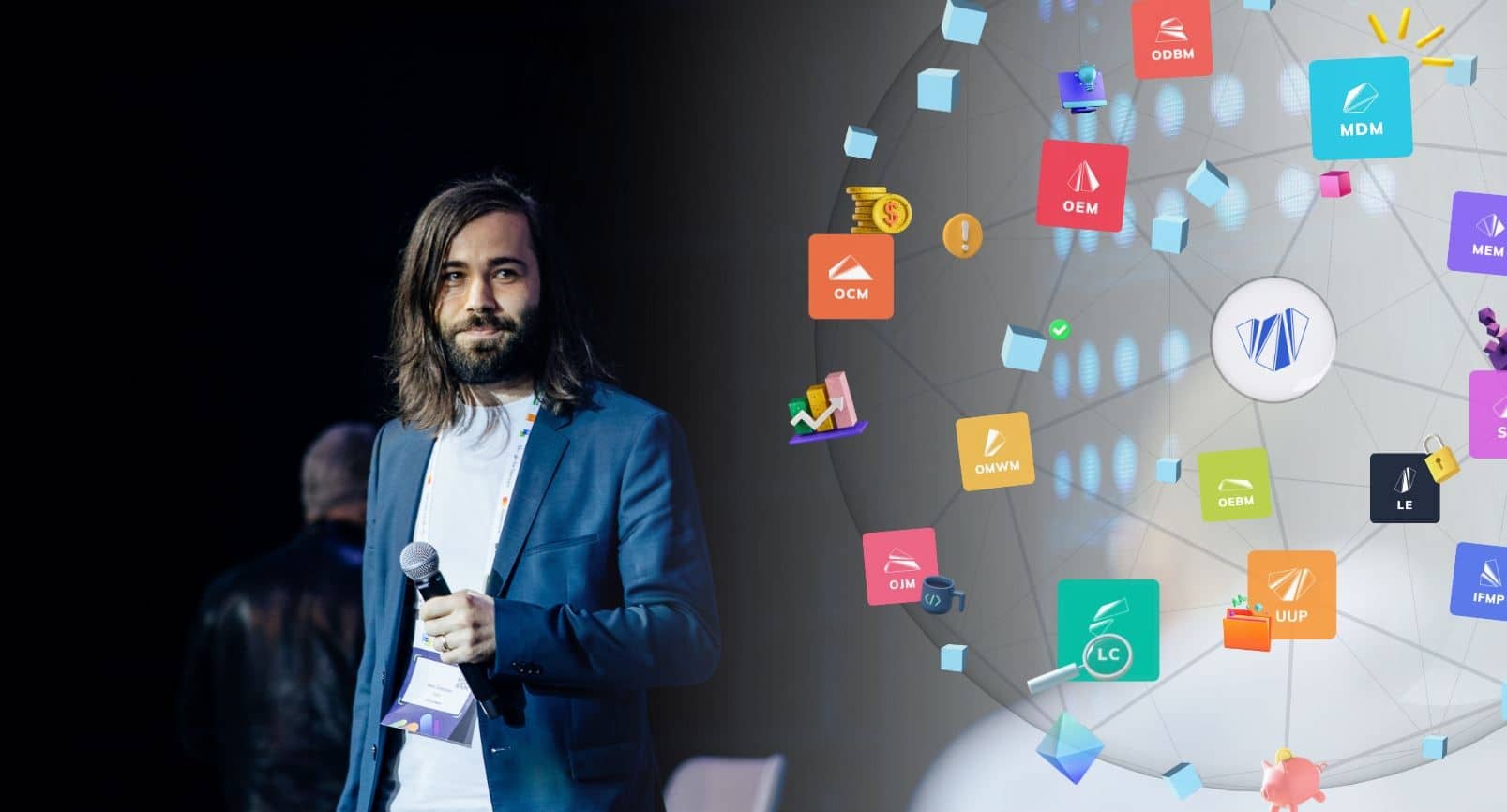 We are happy to announce we have raised an investment round worth more than 1…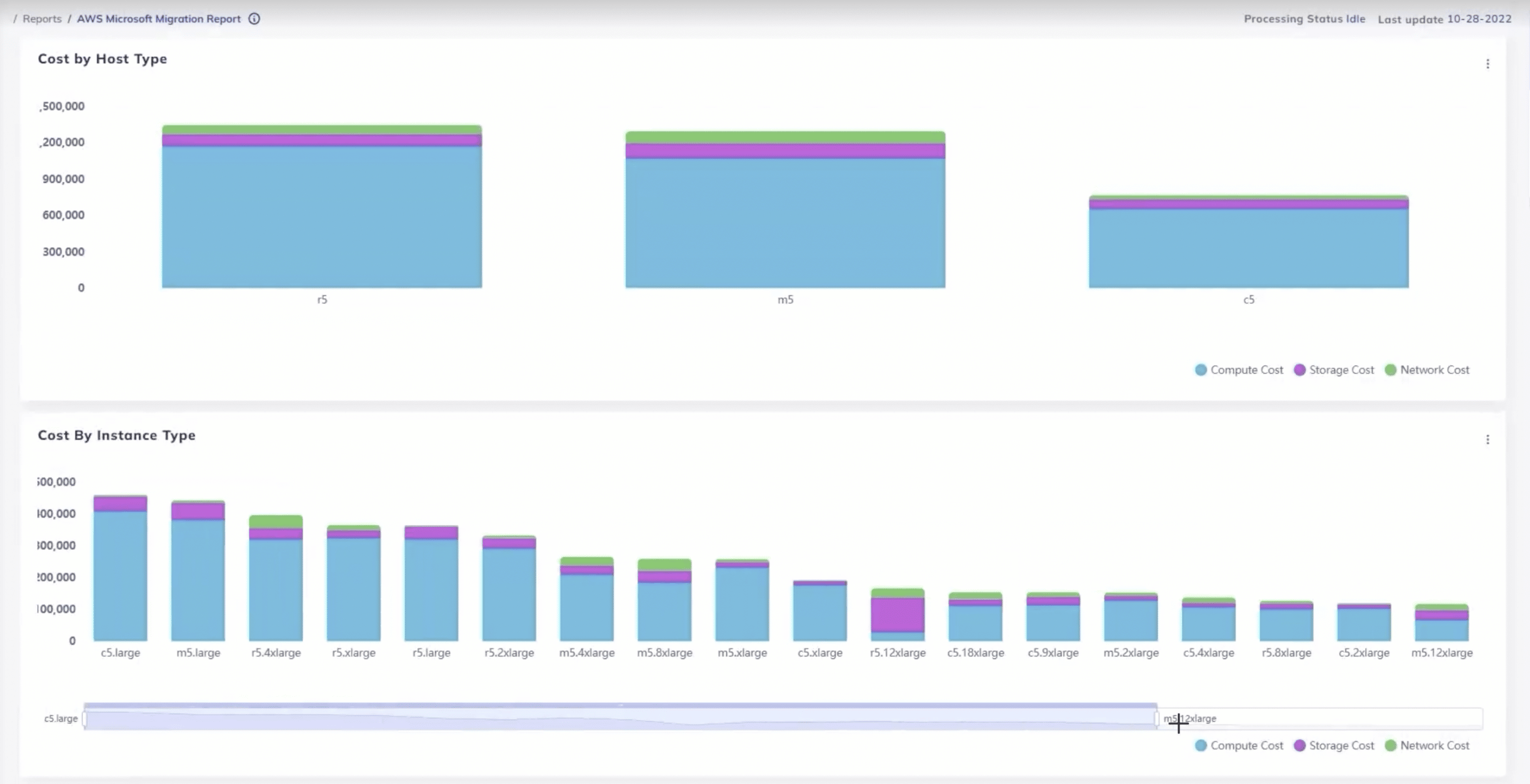 Our new "Cloud Migration Manager" app is coming very soon 🚀 Currently, CMM automates the…