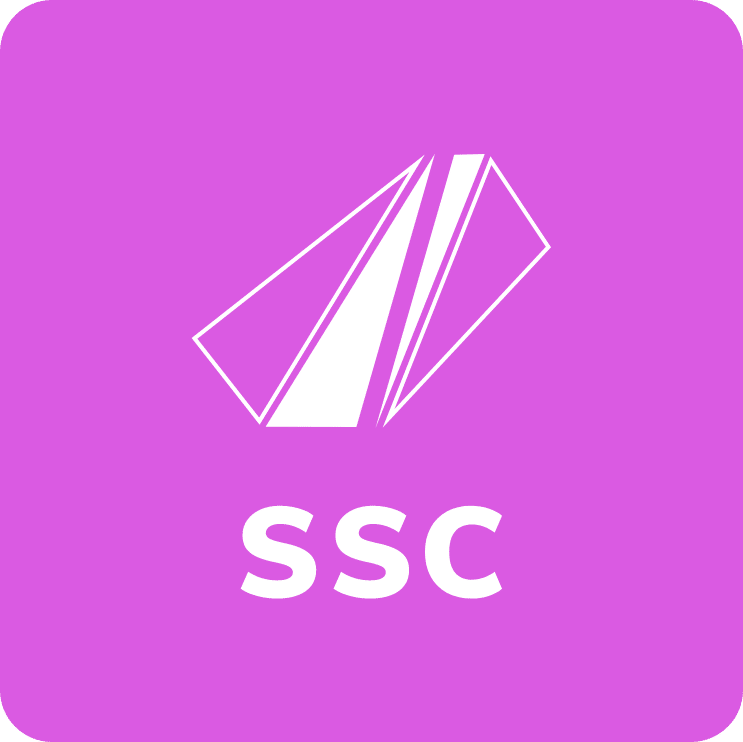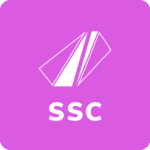 Supported Software Catalog
Control your software deployment and requests via a supported software catalog - your IT store front
Built in partnership with
Managing what software can be installed in an IT environment is fundamental to ensuring your environment is secure and compliant. Our Supported Software Catalog helps organizations create an accurate representation of the software used within an IT environment and software that is not currently used but is supported.


Supported Software Catalog
Manage what software can be installed in your IT environment
Get in touch
Get in touch for any questions or issues or to share your feedback.
 Meet with Licenseware
Book a demo using the calendar below, or watch our pre-recorded ones on YouTube.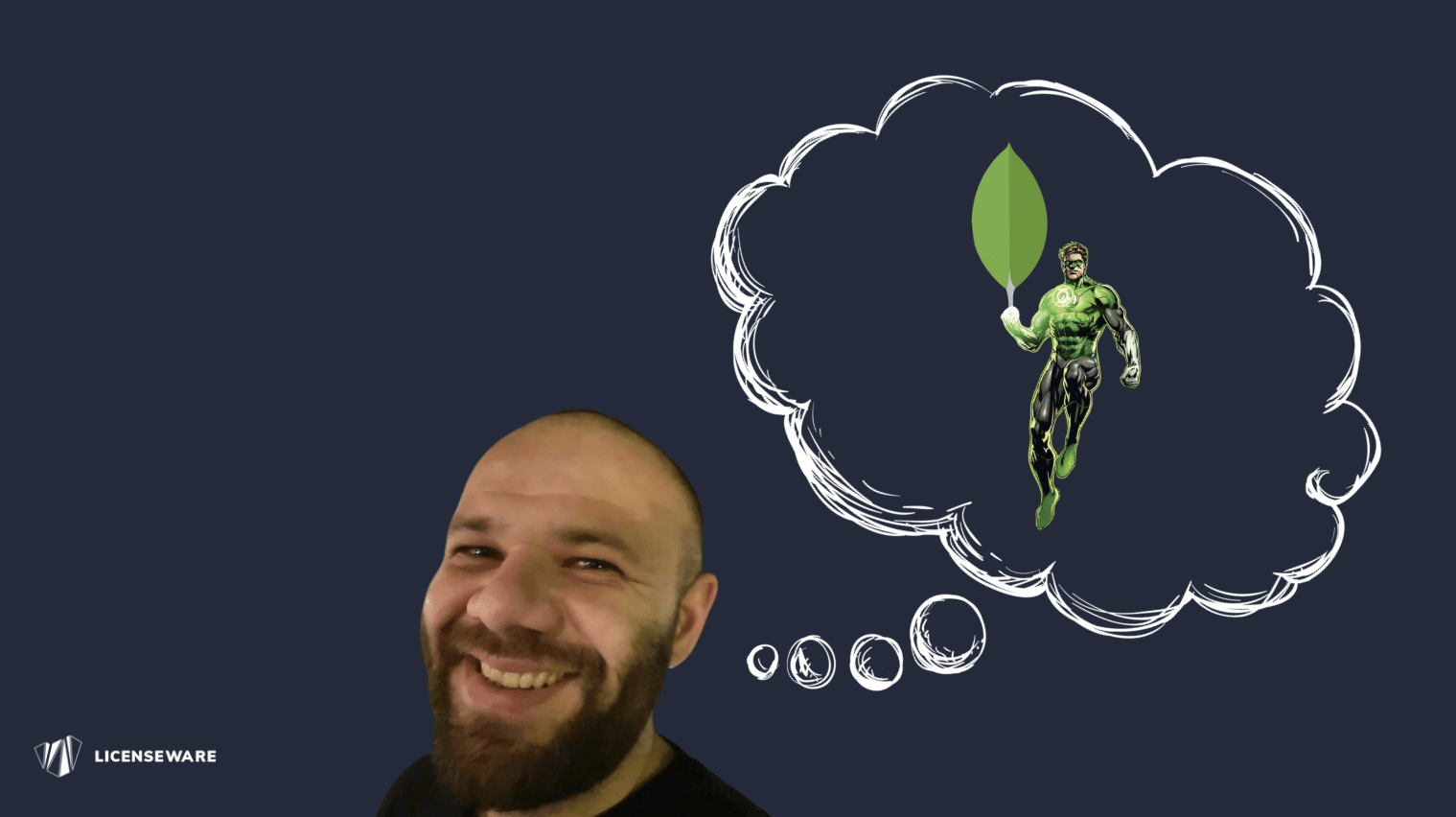 When it comes to selecting the right database layer for your application, MongoDB is undeniably…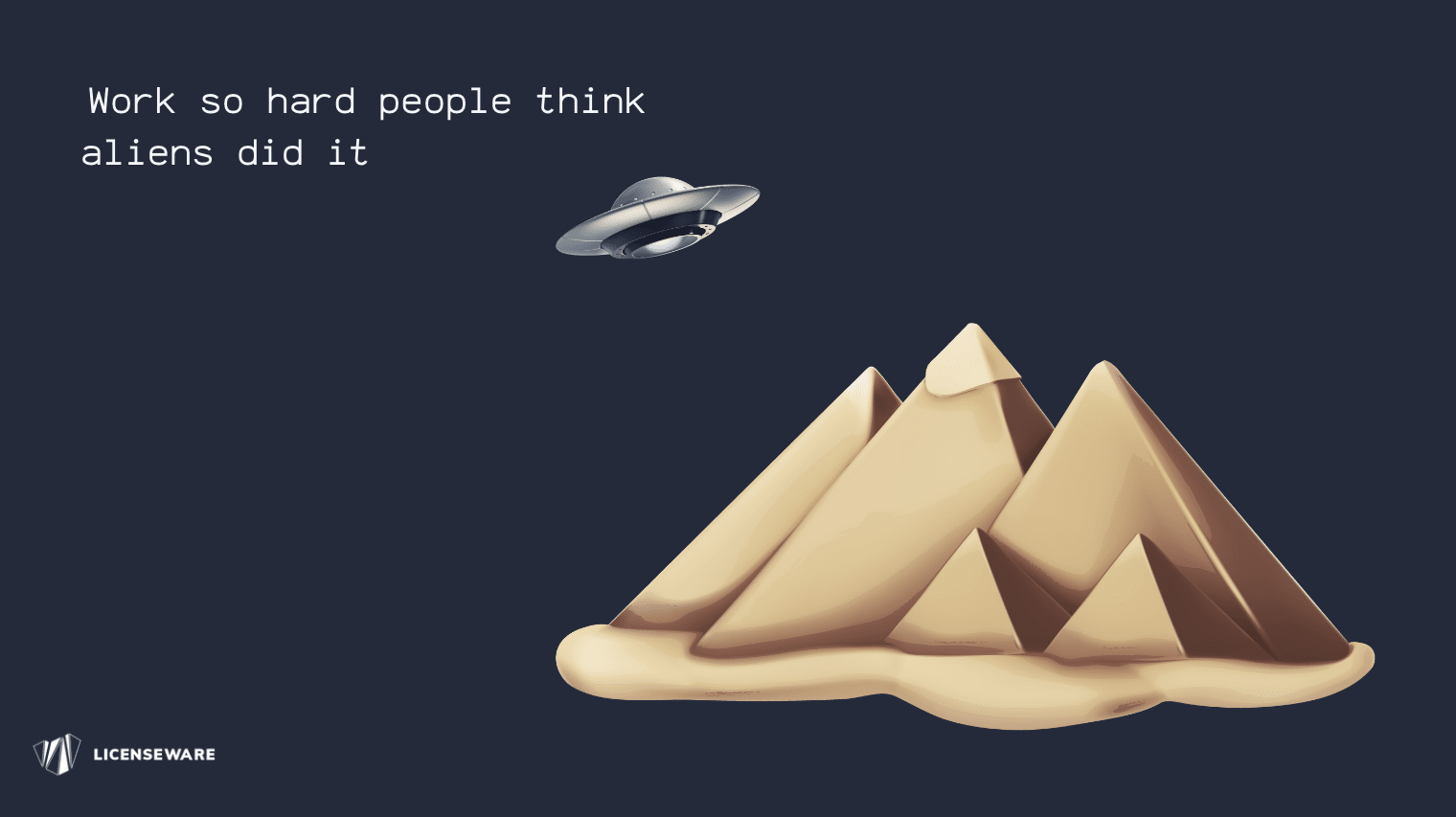 Some of the most popular conspiracy theories out there speculate that structures like the #pyramids were the…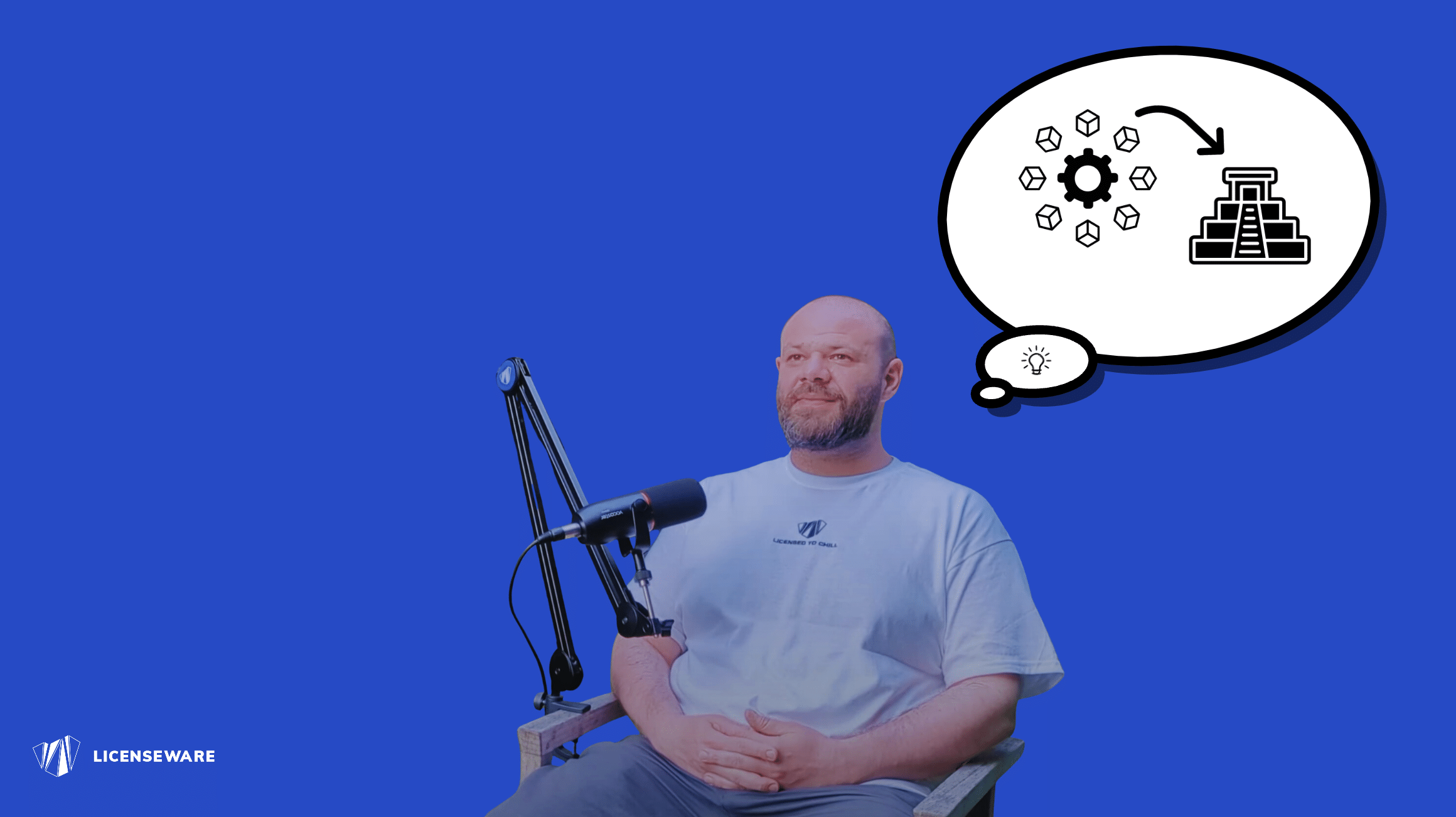 As the CTO of a tech startup, you're constantly faced with important decisions that can…