How to choose the right software asset management tool for your business
December 3, 2022
/
/
Comments Off

on How to choose the right software asset management tool for your business
About: Licenseware specializes in license analysis automation and development to get licensing insights, from any data source, in minutes. Find out more about delivering better services on our website 👈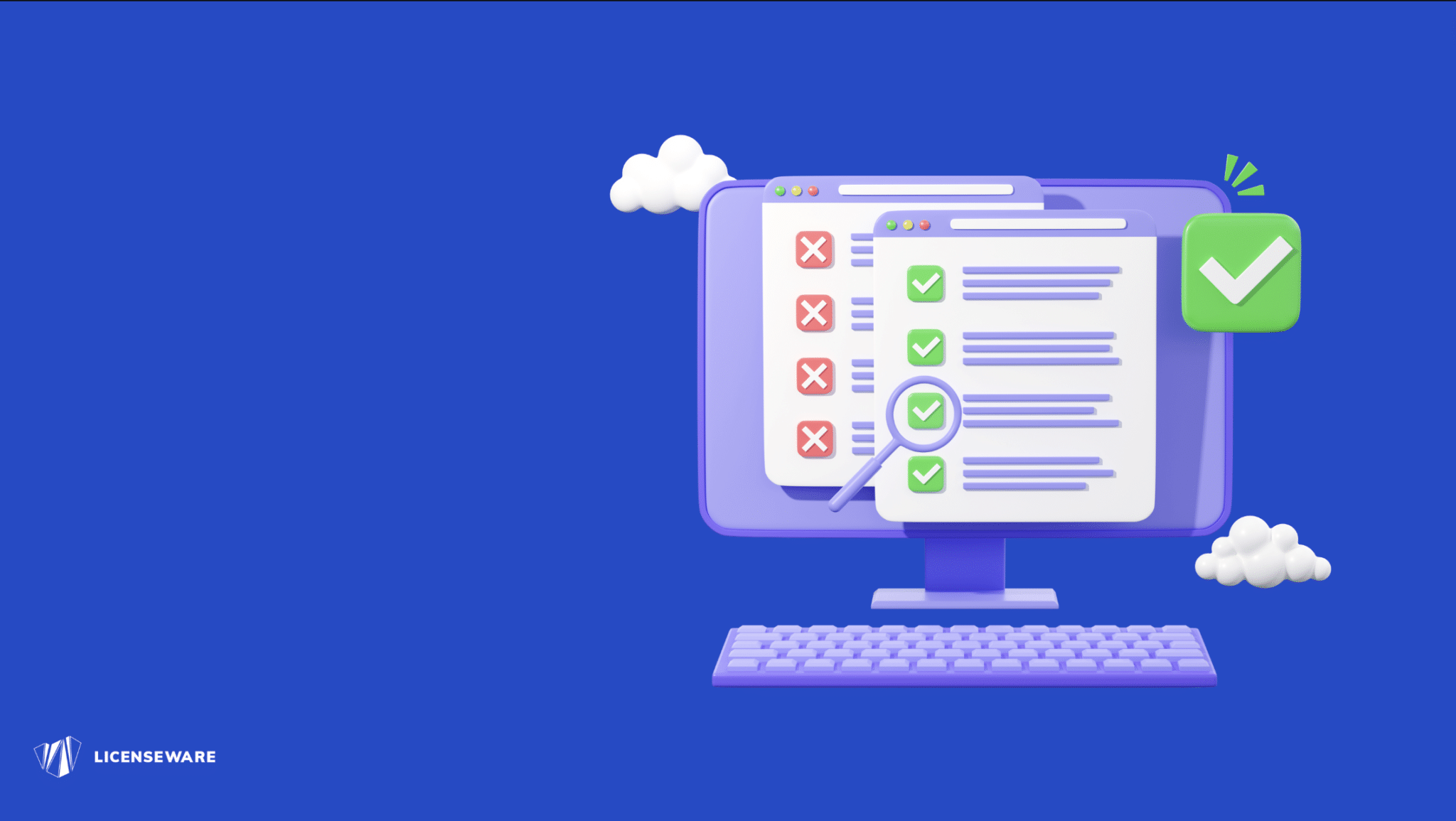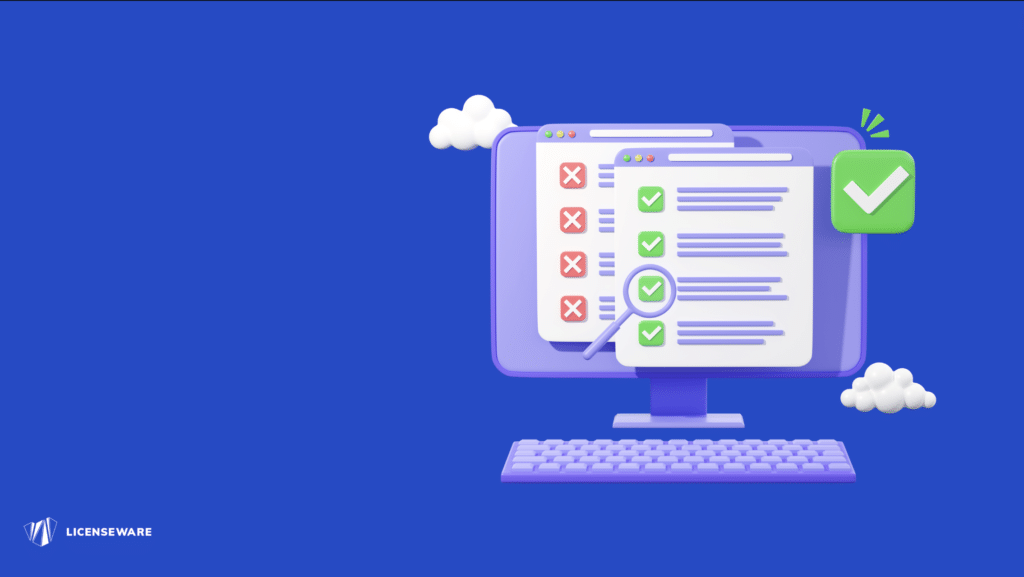 There are many benefits to using a software asset management (SAM) tool for businesses. SAM tools can help businesses save money, and time, and prevent headaches associated with managing software assets. When it comes to choosing a SAM tool, there are many factors to consider. But, with so many options on the market, how do you know which one is right for your business? Here are four tips to help you choose the right SAM tool for your business:
1. Define your business needs
Before you even start looking at SAM tools, it's important to take a step back and define your business needs. What are your specific goals for using a SAM tool? Do you want to save money on license costs? Improve software compliance? Get a better handle on your software inventory? Once you have a clear idea of your needs, you'll be in a better position to evaluate different SAM tools and find the one that's right for your business.
2. Consider ease of use.
Ease of use is an important consideration when choosing any type of software tool. You don't want to end up with a complex tool that's difficult to use and requires hours of training to get up and running. Look for a SAM tool that's easy to install and configure and that comes with comprehensive documentation and support.
3. Evaluate features and functionality.
When comparing different SAM tools, be sure to evaluate features and functionality to ensure the tool can meet your specific needs. For example, if you're looking for a tool to help with license compliance, look for features like automatic license tracking and reporting. If saving money is your primary goal, look for features like contract management and optimization that can help you get the most bang for your buck when it comes to licensing.
4. Get input from stakeholders.
Finally, don't forget to involve key stakeholders in the decision-making process when choosing a SAM tool. After all, they'll be the ones using the tool on a daily basis, so it's important to get their input on things like ease of use, features, and functionality. By involving stakeholders in the decision-making process, you can help ensure that everyone is on board with the chosen SAM tool and that it meets the needs of all users.
Psst… 👇
Need help in managing your Software Assets? Licenseware creates great SAM content, but even better SAM automations! 💪
Get Software insights in minutes today using our apps ⏱
Or book a call with one of our specialists 🧙‍♂️
If you find our articles useful, register for our monthly newsletter for regular industry insights 👇