[ Interview by SeedBlink ] Licenseware: making software asset management a commodity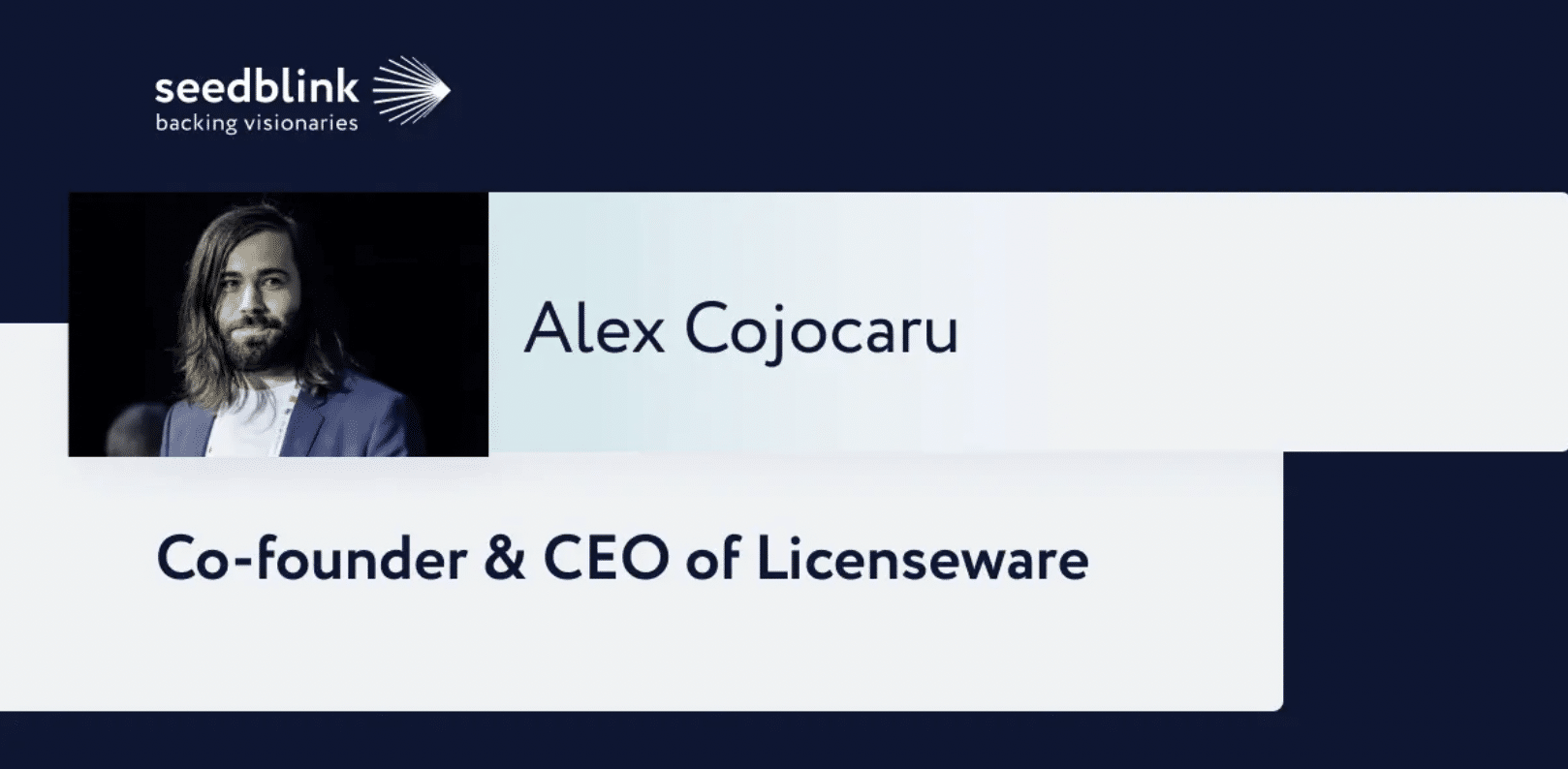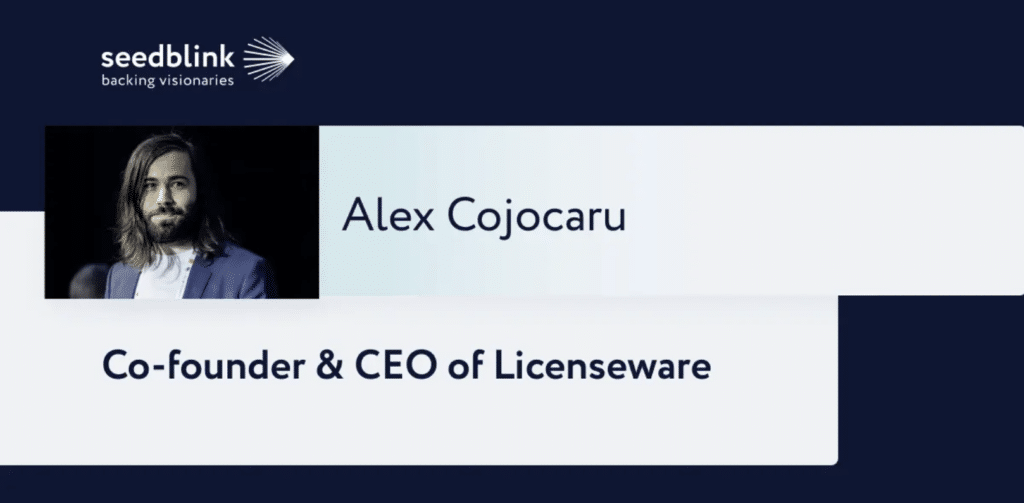 Earlier this week, we got listed on SeedBlink and launched a public crowd-funding campaign. You can find more information about it here.
I've had the pleasure of talking with Bianca about our vision, our plans, and what makes us special. I invite anyone who would like to get to know us better to check out the interview. You can find the interview here.