February 8, 2023
/
/
Comments Off

on ITAM Analyst wanted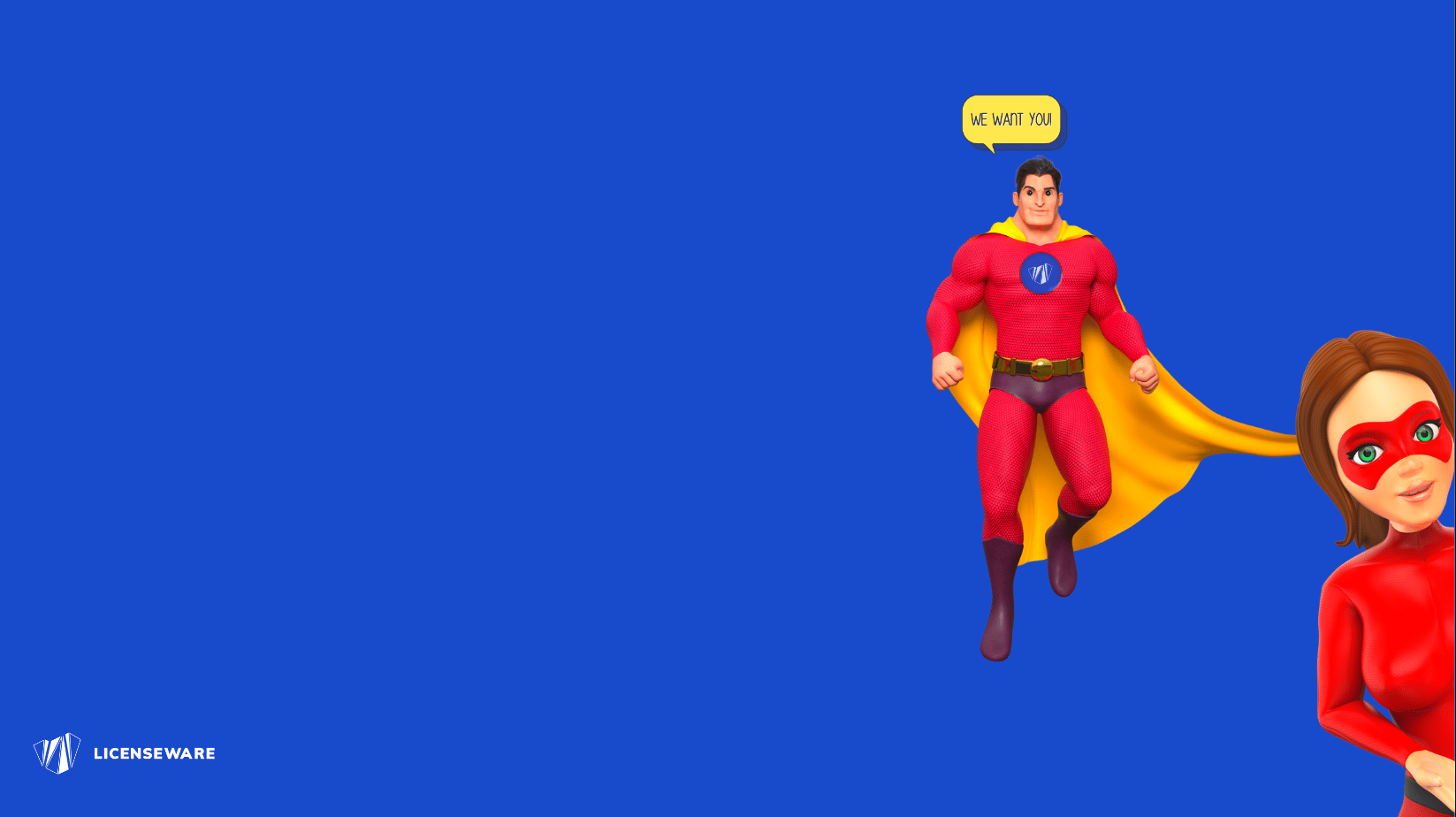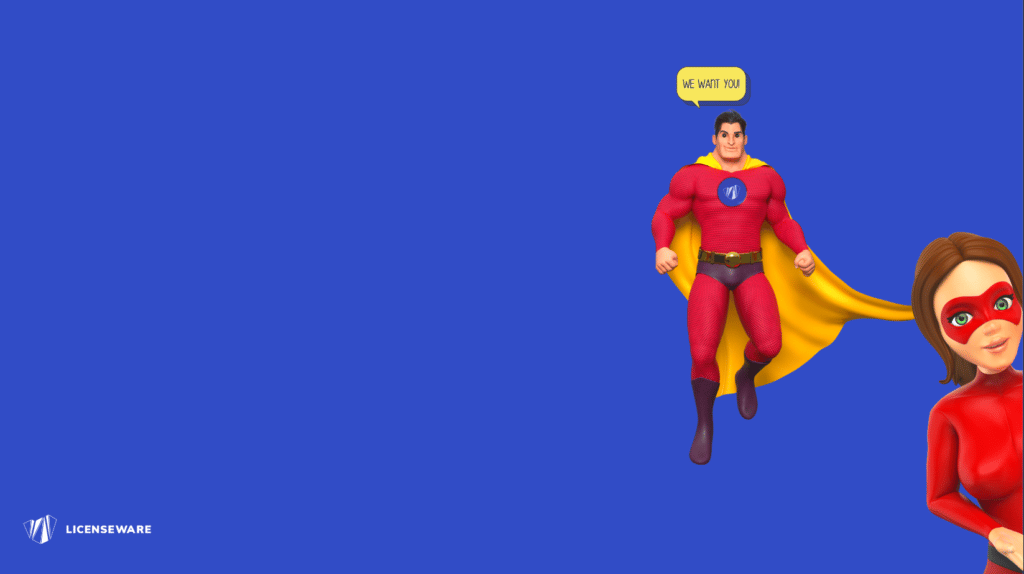 Job Title: IT Asset Management Analyst
ITAM Analyst wanted to join our superhero team as our secret weapon in maintaining top-notch releases. With the ability to track, manage and document licensing specifications and business logic, this hero ensures that our technology is always delivering accurate insights.

Position Summary
The IT Asset Management Analyst is a key member of the data science and engineering team, working closely with the product manager and developers to automate the analysis of IT asset management data and create new applications.
The ideal candidate will have a solid understanding of IT asset management best practices and experience analyzing technical and contractual data during audits or consulting engagements. Proficiency with Excel is critical. This is a fully remote position with flexible hours and a training budget.

Key Responsibilities
Develop and implement processes for tracking and managing IT assets
Gather feedback from customers and define requirements for new applications
Test applications and ensure automated analysis is accurate
Conduct exploratory analysis and identify new insights that can be extracted from the data
Qualifications
3+ years of experience in IT asset management or a related field
Strong analytical and problem-solving skills
Excellent communication and interpersonal skills
Knowledge of licensing rules for various software vendors, including Oracle, IBM, Microsoft, VMWare, and Microfocus
Experience analyzing technical and contractual data during audits or consulting engagements is a plus
Proficiency with Excel
SQL or other programming languages are a plus but not required
If you find our articles useful, register for our monthly newsletter for regular industry insights 👇