Licensing changes ahead: Impact of the Broadcom-VMware acquisition on customers
January 2, 2023
/
/
Comments Off

on Licensing changes ahead: Impact of the Broadcom-VMware acquisition on customers
About: Licenseware specializes in license analysis automation and development to get licensing insights, from any data source, in minutes. Find out more about delivering better services on our website 👈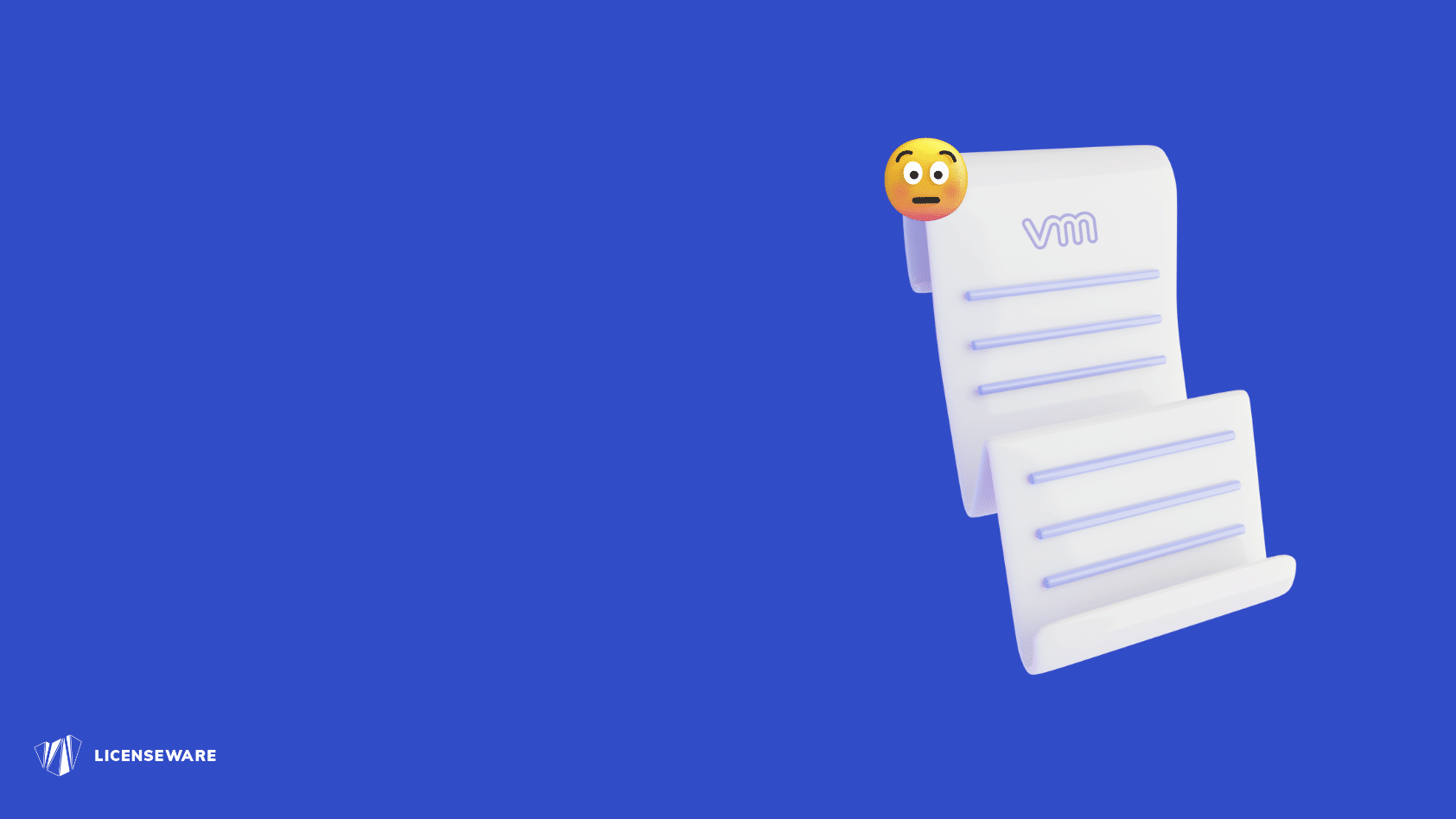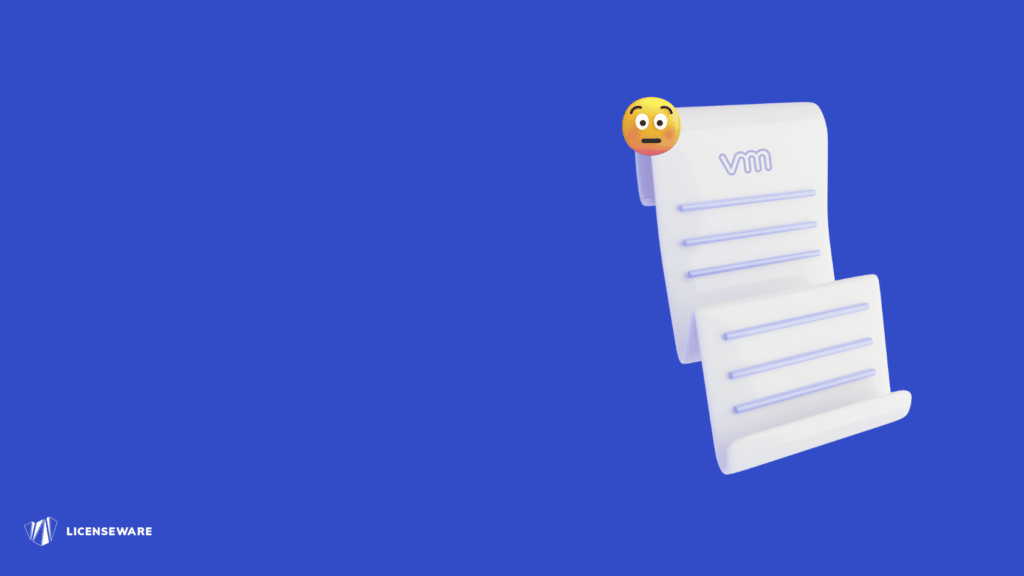 The acquisition of VMware by Broadcom, announced in May 2022, presents significant implications for current and future customers of the virtualization software company. As is often the case with major changes among major suppliers, the effects of this acquisition can be broadly categorized into two groups: those who anticipate and plan for the changes and those who take no action and allow themselves to be affected by them. The latter group may find themselves paying a premium for products and services that are identical to those of their peers.
Given the current developments at VMware, it is crucial for customers to evaluate their current and projected expenditures and devise a plan accordingly to capitalize on the changes rather than falling victim to them. The following analysis will examine the changes taking place at VMware, as well as the potential opportunities that may arise from them.
The Broadcom acquisition, valued at $61 billion in cash and stock and including the assumption of nearly $8 billion in debt, raises concerns among VMware customers due to the lack of apparent synergies between the two companies. Broadcom's acquisition appears to be driven by the goal of bolstering its software division with the $8.5 billion generated by VMware, which will triple the size of Broadcom's software unit upon completion of the acquisition. This acquisition strategy has been characterized by Broadcom CEO Hock E. Tan's history of identifying companies with strong links to large corporations' information technology infrastructure, cutting costs, and maximizing product value through cross-selling and upselling. This approach may not reassure current VMware customers as they plan for their future IT supply chain requirements.
In a blog post addressing customer concerns, Mr. Tan stated that the business case for the transaction is focused on the business model, increasing R&D, and executing so that customers see the value of the full portfolio of innovative product offerings rather than increasing prices. He further stated that following the close of the transaction, Broadcom will invest in and innovate VMware's products to sell more of them and grow the VMware business within enterprises, deepening and expanding the footprint rather than potentially raising prices. However, some industry analysts have expressed skepticism about this assertion, noting that "deepening and expanding the footprint" can often mean leveraging other products and services in a way that promotes and incentivizes purchases that may not be desired or needed and that potential price increases are a likely outcome.
Given VMware's financial performance over the past several years, it is clear why the acquisition is appealing to Broadcom:
2018: $7.68 billion
2019: $9.61 billion
2020: $10.8 billion
2021: $11.7 billion
2022: $12.8 billion
In addition to these financial considerations, customers should also be aware of the potential changes to licensing agreements that may arise as a side-effect of the acquisition. As if on cue, Tom Krause, CEO of VMware, announced on a May 2022 earnings call that there would be significant changes to licensing agreements, which could significantly impact customers' budgets and IT infrastructure.
In light of these developments, it is recommended that customers request a link to benchmark VMware and carefully evaluate their current and projected expenditures to devise a plan that considers the potential opportunities and challenges presented by the Broadcom acquisition.
If you find our articles useful, register for our monthly newsletter for regular industry insights 👇