Understanding VMware's Licensing Model
March 6, 2023
/
/
Comments Off

on Understanding VMware's Licensing Model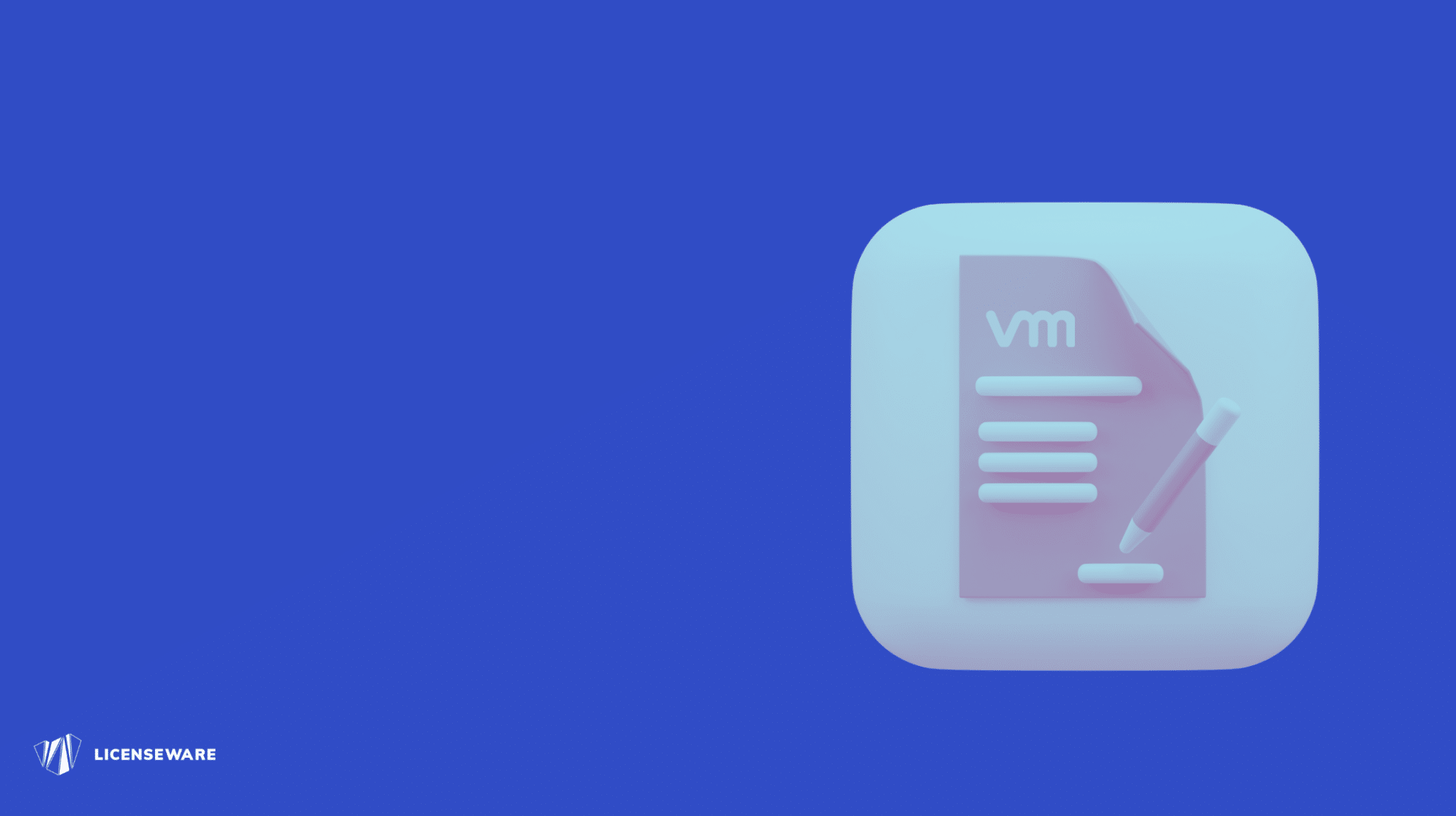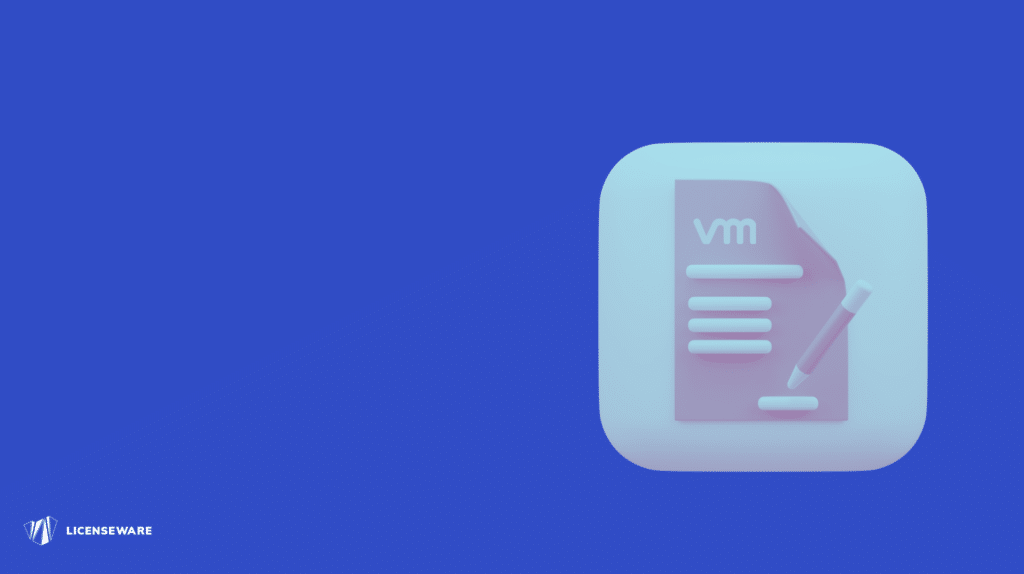 VMware is a virtualization and cloud computing software company that provides a range of products and solutions for managing IT infrastructures. One of the most important aspects of VMware's offerings is its licensing model, which determines how customers can use its products and how much they need to pay for them.
VMware's licensing model can be complex and confusing, especially for those who are new to virtualization technology. In this blog post, we'll provide an overview of VMware's licensing model, including its different types of licenses and how they are priced.
Types of VMware Licenses
VMware offers several types of licenses to its customers, each with its own features and capabilities. These include:
Perpetual Licenses
A perpetual license is a one-time purchase of a product that allows the user to use it indefinitely, without any time limitations. This type of license is often used for on-premises deployments of VMware products. Once the license is purchased, it can be used for as long as the customer needs it, but it does not include support and maintenance.
Subscription Licenses
A subscription license is a time-limited license that provides access to a product for a specified period of time, usually one or three years. This type of license includes support and maintenance during the subscription period and is often used for cloud-based deployments of VMware products.
Enterprise Licenses
Enterprise licenses are designed for large organizations with complex IT infrastructures. They provide access to a range of VMware products and solutions and often include advanced features like automation and orchestration. Enterprise licenses are typically customized to meet the specific needs of the organization and are priced accordingly.
Horizon Licenses
Horizon licenses are designed for virtual desktop infrastructure (VDI) deployments. They provide access to VMware Horizon, which is a platform for delivering virtual desktops and applications to end-users. Horizon licenses are available in both perpetual and subscription models and are priced based on the number of users.
vCloud Suite Licenses
vCloud Suite licenses provide access to a range of cloud management solutions, including vSphere, vRealize Suite, and NSX. They are designed for organizations that need to manage both traditional and cloud-based IT infrastructures and are priced based on the size of the environment.
VMware License Pricing
VMware's licensing model is based on a per-processor licensing model, which means that customers pay for each processor in their environment. The cost of each license depends on the product and the number of processors it will be used on. VMware also offers discounts for volume purchases, which can help reduce the overall cost of licensing.
In addition to the cost of the license, customers also need to pay for support and maintenance, which is typically included with subscription licenses but must be purchased separately for perpetual licenses. Support and maintenance fees are based on a percentage of the license cost and are typically priced between 18% and 25% of the license cost.
---
TLDR
VMware's licensing model can be complex, but it provides customers with the flexibility and scalability they need to manage their IT infrastructures effectively. By offering a range of license types and pricing models, VMware can cater to the needs of organizations of all sizes and types, from small businesses to large enterprises. If you're considering using VMware products, it's essential to understand the licensing model and choose the right license type and pricing model for your needs.
If you find our articles useful, register for our monthly newsletter for regular industry insights 👇