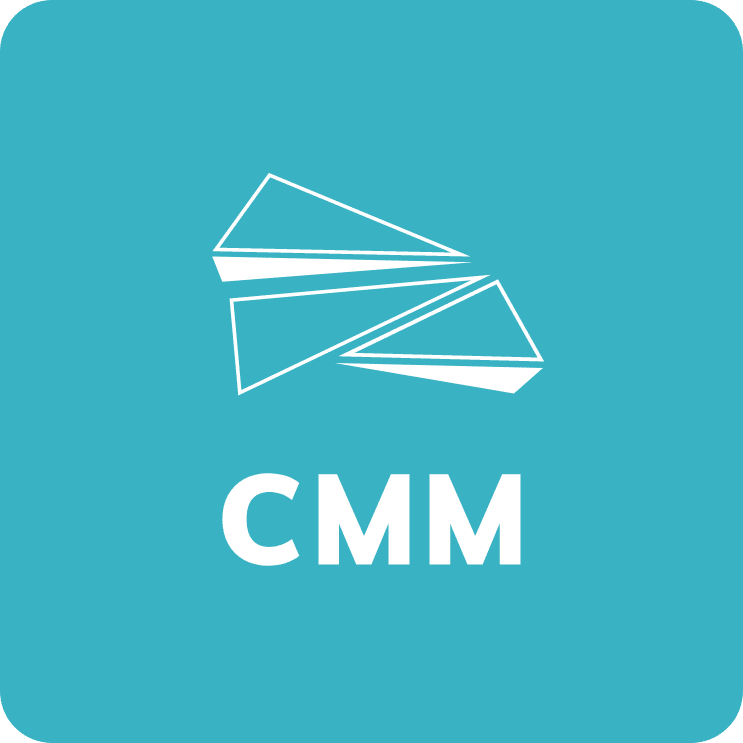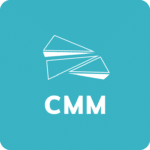 Automate pre & post-cloud migration license analysis for Windows and SQL Server in AWS
The ideal tool for assessing your cloud migration costs for Windows Server and SQL Server in AWS. Understand your current spend vs. AWS dedicated host and shared instances.


Assess your cloud migration costs and take informed decissions
Get in touch
Get in touch for any questions or issues or to share your feedback.
 Meet with Licenseware
Book a demo using the calendar below, or watch our pre-recorded ones on YouTube.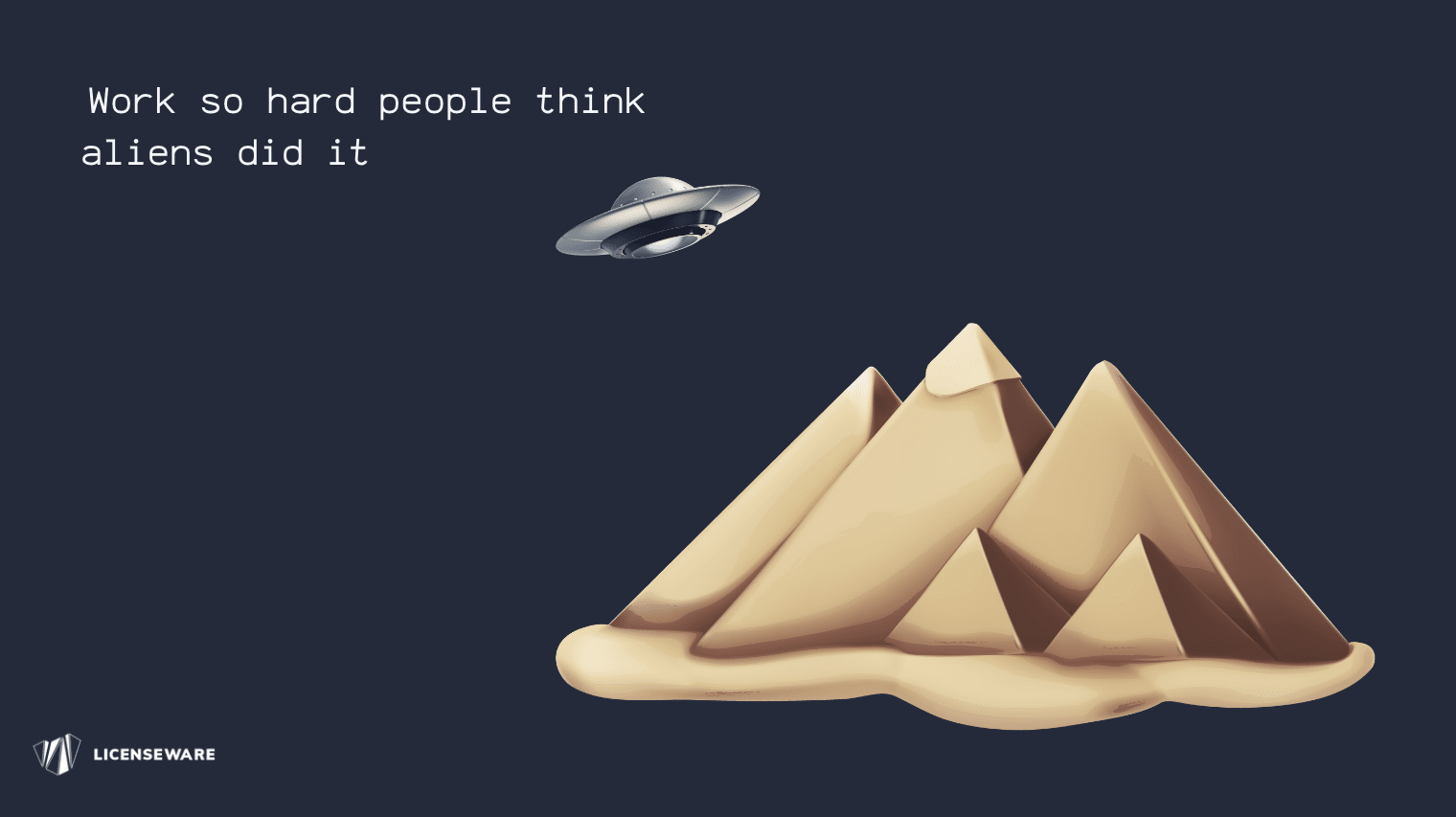 Some of the most popular conspiracy theories out there speculate that structures like the #pyramids were the…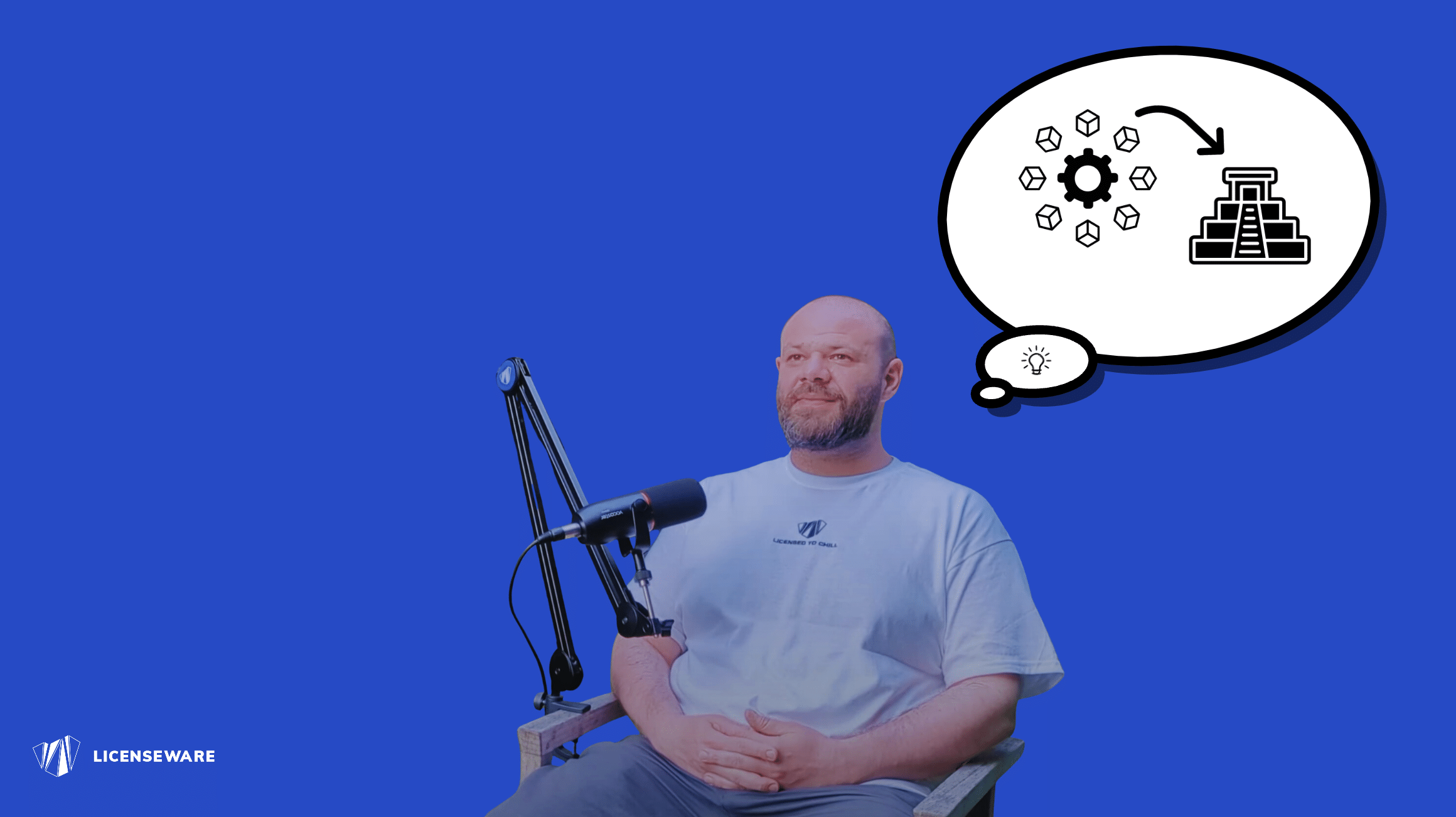 As the CTO of a tech startup, you're constantly faced with important decisions that can…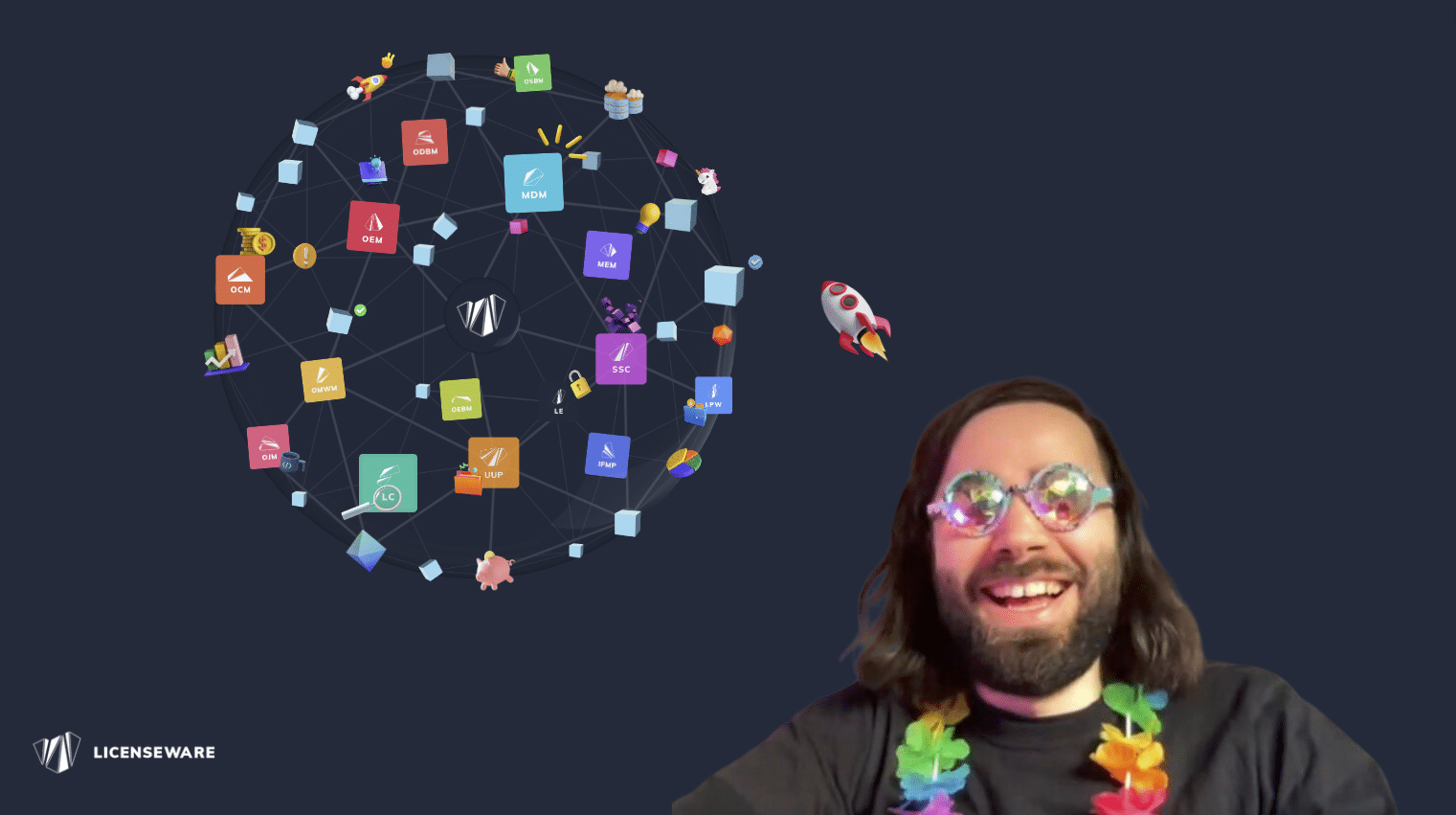 👽 Pic of me celebrating our second round of funding back in 2021 from my…