Licensing Q&A: What are some optimization tips for Microsoft SQL Server?
December 29, 2022
/
/
Comments Off

on Licensing Q&A: What are some optimization tips for Microsoft SQL Server?
About: Licenseware specializes in license analysis automation and development to get licensing insights, from any data source, in minutes. Find out more about delivering better services on our website 👈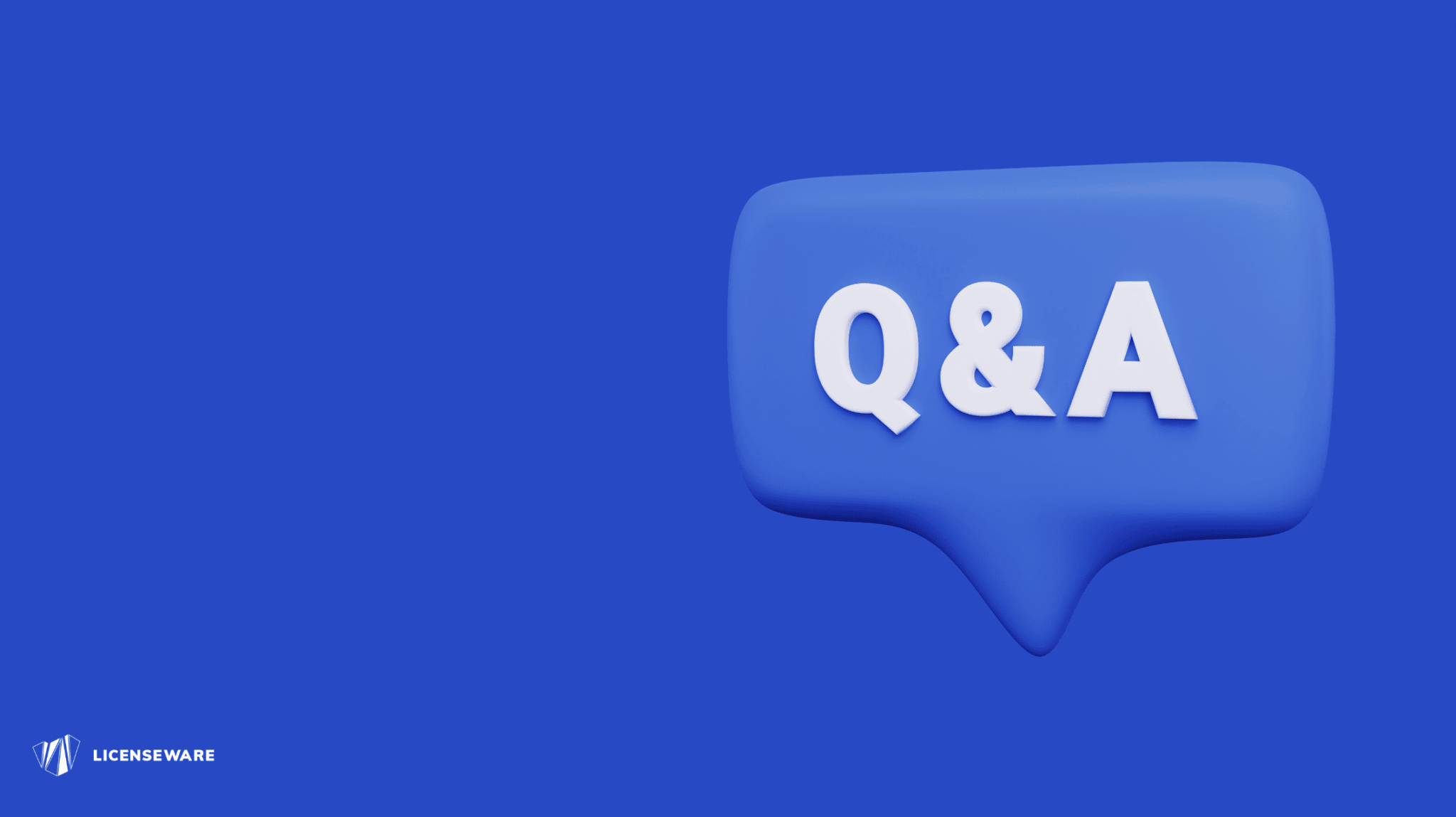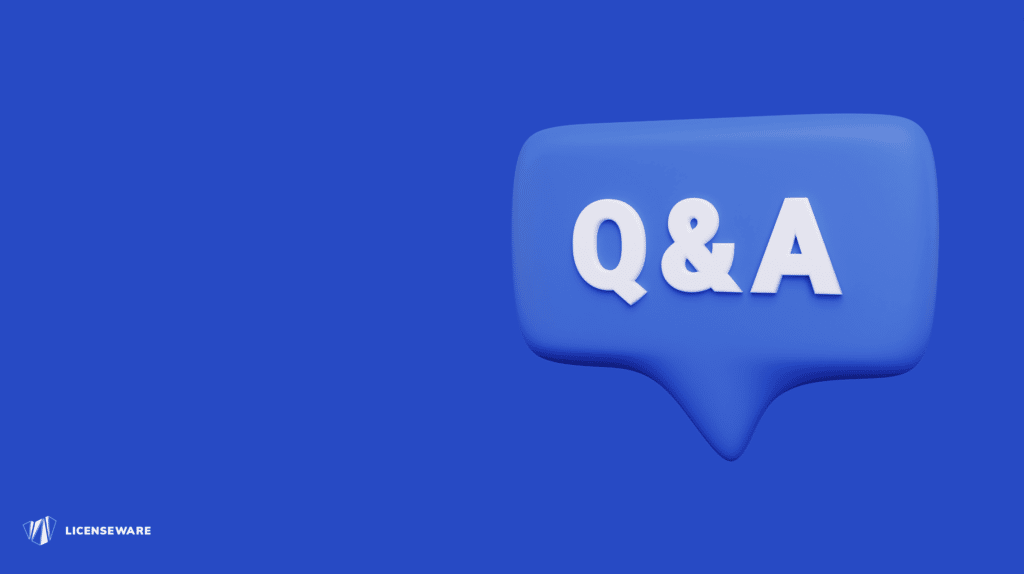 Licensing SQL Server can be expensive, and you use only a fraction of its capabilities most of the time. As your business grows, it's important to re-evaluate how much of the features and functionality you're using and whether or not you need to scale up your licensing.
Many organizations struggle with the costs associated with licensing and maintaining their SQL Server environments. Here are a few tips to reduce your costs:
1. Use the Microsoft Assessment and Planning Toolkit (MAP Toolkit). This free tool provides an inventory of your current hardware and software environment and maps it against various Microsoft products, including SQL Server. You can upload your MAP Toolkit data directly into Licenseware Microsoft Deployment Manager and get an accurate license position.
2. Consider downgrading from SQL Server Enterprise to a lower edition, such as SQL Server Standard or even SQL Server Express, if the business application's requirements can meet these editions. However, be aware that the application vendor may impose limits, and you may lose support if you migrate to a lower edition.
3. Consolidate your SQL Server instances to reduce hardware, software, and maintenance costs for on-premises environments. You can also use Microsoft's License Mobility through Software Assurance to move your SQL Server licenses to the cloud and take advantage of the cloud's pay-as-you-go model.
4. Use the free SQL Server Developer edition for non-production workloads, such as development, design, testing, and demonstration. This edition is a technical equivalent of SQL Server Enterprise for any use except production. You can also use SQL Server Enterprise and SQL Server Standard bundled with Visual Studio subscriptions, but be mindful of the licensing risk as every person involved in deploying, maintaining, administering, supporting, and even backing up the Visual Studio software instances must also have a Visual Studio subscription.
5. Work with a partner who specializes in Microsoft licensing. They can help you understand what you need and may even be able to get you discounts on licensing costs.
6. Asses how much your licensing would cost in the cloud and consider using cloud-based solutions when it's more cost-effective. Suppose you only need specific features or functionality. In that case, there may be a less expensive way to get them through a cloud-based service, but monitor your SQL Server usage and adjust your resources as needed to optimize.
7. Negotiate with Microsoft. When it comes time to renew your licensing, don't just take their word for it that the prices are non-negotiable. There's always some wiggle room, so it's worth negotiating for a better price.
Psst… 👇
Need help in understanding your Microsoft Licensing? Licenseware creates great licensing content, but even better data analysis automations! 💪
Get licensing insights in minutes today using our apps ⏱
Or book a call with one of our licensing specialists 🧙‍♂️
Learn about Licensewares automated Microsoft license analysis apps here
If you find our articles useful, register for our monthly newsletter for regular industry insights 👇