New partnership: Licenseware x LicentiePro
January 26, 2023
/
/
Comments Off

on New partnership: Licenseware x LicentiePro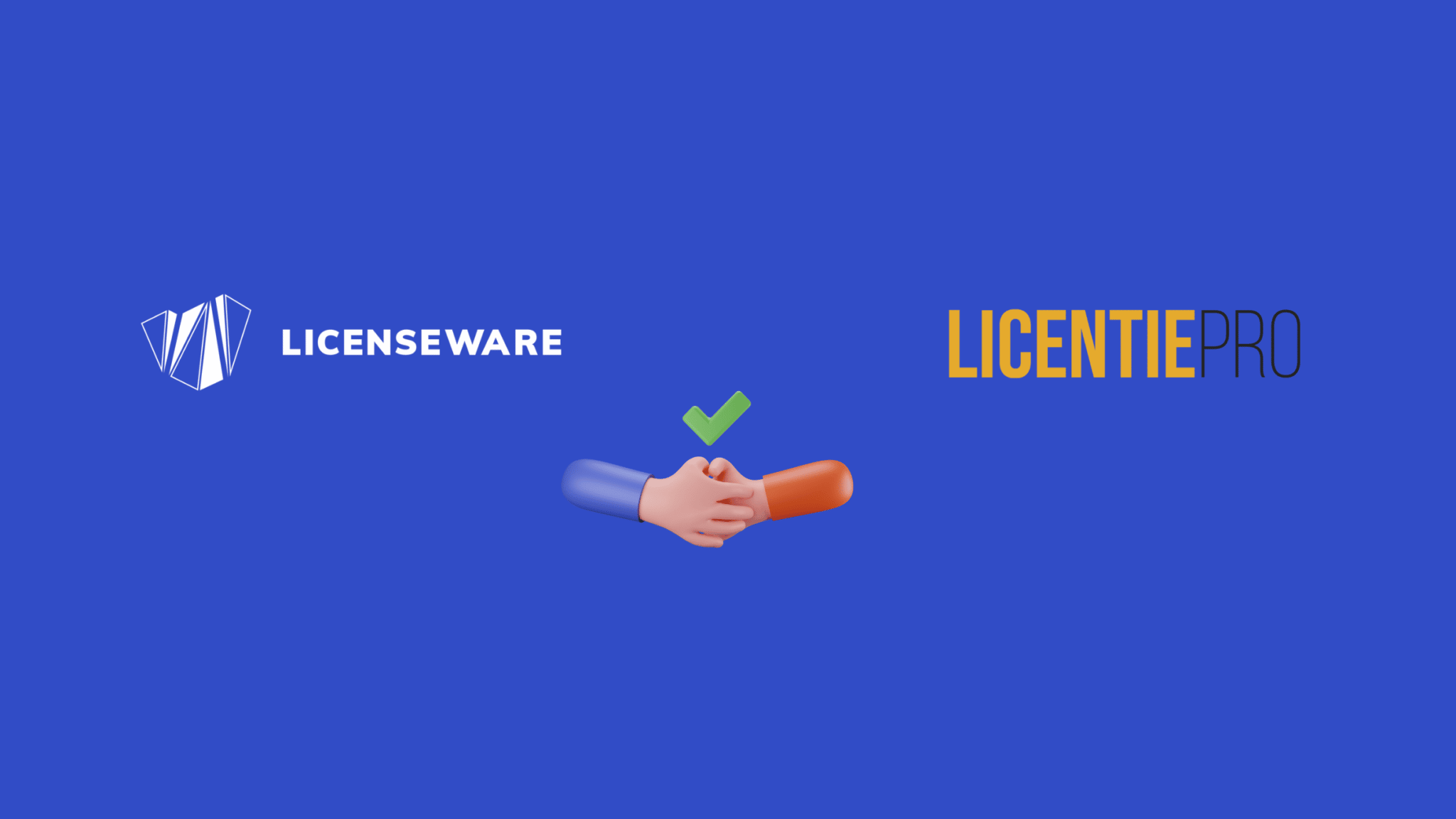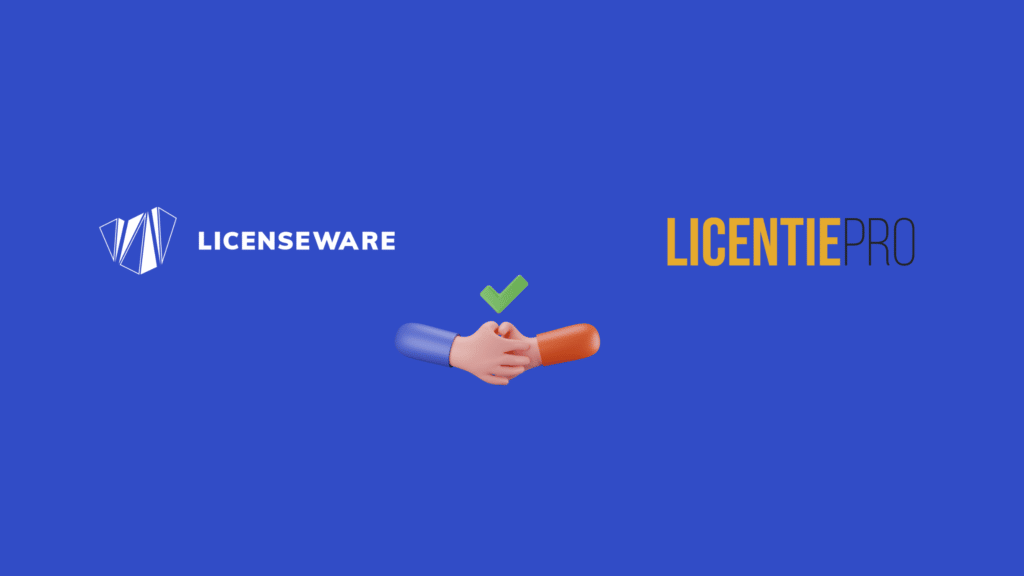 We are delighted to announce our partnership with LicentiePro BV België/Belgique, a specialized supplier of pre-loved (used) Microsoft Volume Licenses! Together we are able to quickly provide customers with:
✔ Clarity on their exact licensing requirements
✔ Cost-effective methods to address shortfalls
✔ The opportunity to realize hidden budget from excess or redundant software assets.
Great to have another partner join us in the Licenseware revolution 🚀
If you didn't know much about second-hand licensing we wrote a short blog about it.