What is second hand licensing?
January 10, 2023
/
/
Comments Off

on What is second hand licensing?
About: Licenseware specializes in license analysis automation and development to get licensing insights, from any data source, in minutes. Find out more about delivering better services on our website 👈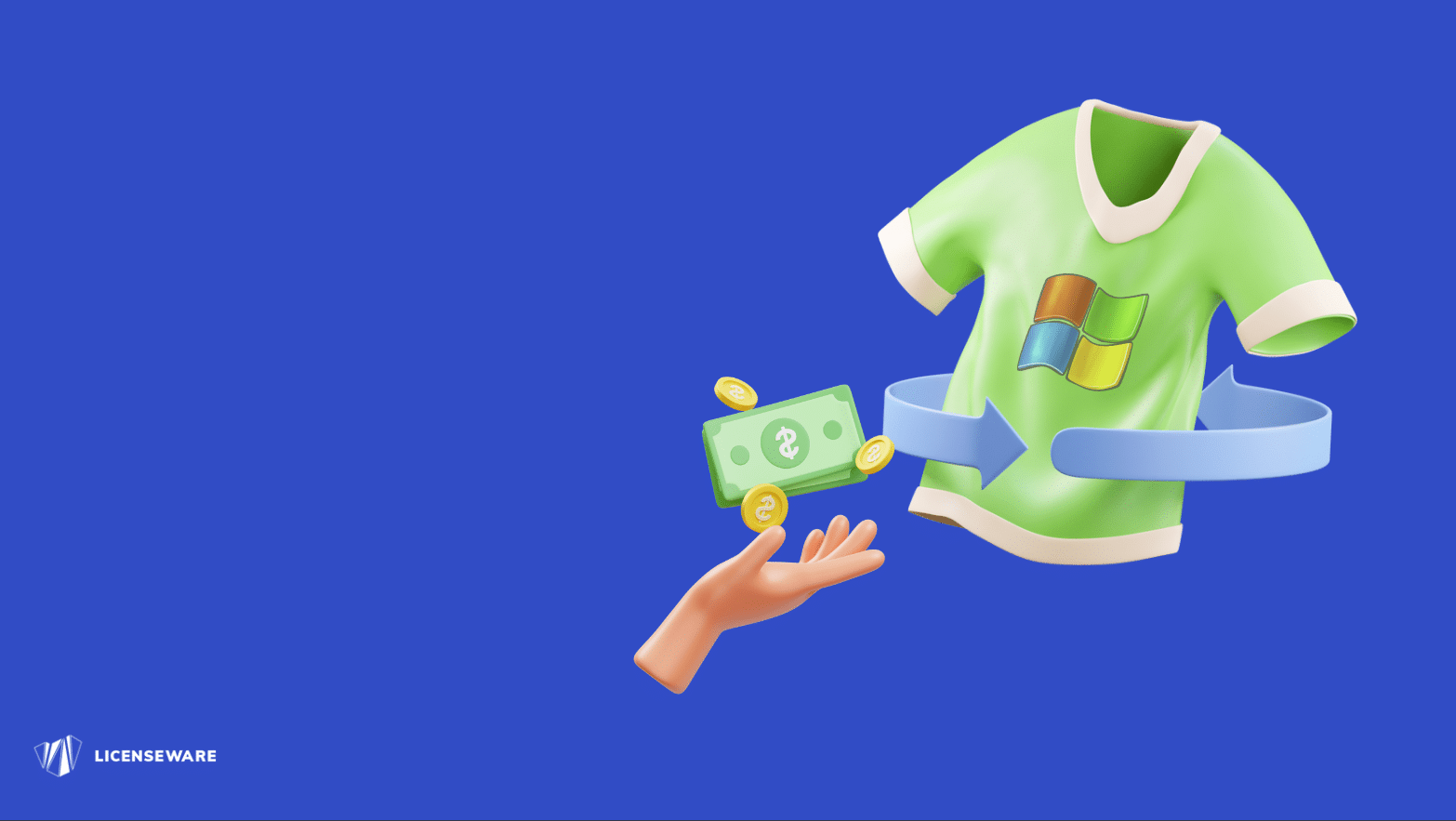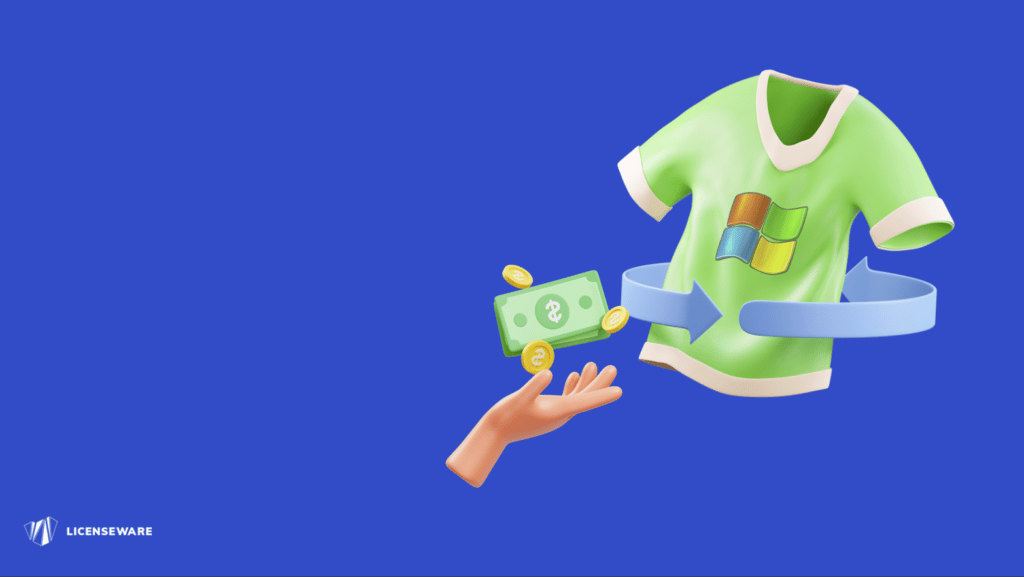 Second hand items are prolific throughout the world, from e-bay bicycles for your 2023 health kick to second hand laptops or graphics cards due to the chip shortage, people and businesses see value in items that were once used, however it's often forgotten that non-physical digital assets continue to hold their value which can often be sold or purchased at a fair price.
Second hand licensing refers to the practice of buying and using software that has been previously owned by someone else. This can include purchasing used software from individuals or companies that no longer need it, as well as buying software from resellers that specialize in selling used software licenses. The software and the license associated with it is transferred from the previous owner to the new owner.
One of the biggest benefits of second-hand software licensing is the cost savings. New software can be quite expensive, and purchasing used software can be a great way to get the same functionality at a fraction of the cost. This can be especially beneficial for small businesses or individuals on a budget.
Software is digital asset that doesn't suffer any quality loss over time like physical objects. So in this case, buying used software vs new software doesn't differ in any way from a quality or user experience point of view.
However, there are potential risks to be aware of when buying used software. One of the risks is that the software may not be properly licensed. Software licenses are typically tied to the original user, and are not transferable, this means that purchasing second-hand software without the proper licensing can be a violation of copyright laws. Additionally, you should also be aware that some software vendors may not support software that has been resold, this means that you may not have access to software updates and technical support.
The good news is that there are plenty of popular software titles that can be resold without any negative licensing implications. The key here is in choosing an authorised and experienced reseller which can give your the proper guidance and match you with the right seller or buyer.
---

In conclusion, second-hand software licensing can be a great way to save money while still getting the tools you need. However, it's important to be aware of the potential risks involved, such as lack of proper licensing and lack of support. To mitigate these risks, it's essential to only buy from reputable sources and do your due diligence to ensure that the software is legitimate and properly licensed.
How can Licenseware help?
Your surplus Microsoft licenses are not redundant assets, even if you have no ability to use them.
Second-hand software licensing can be a great way to save money while still getting the tools you need for your business or personal use. This presents a great opportunity for organizations conducting SAM programs; if you have too many licenses you can sell them and reharvest their value in monetary terms, If you have a shortfall on the other hand you can look to cover the risk partially or entirely at a lower cost.

With our technology, and partnership with LicentiePro, within minutes we can determine your licensing requirements and provide you with cost effective alternatives of optimisation and remediation via the second hand licensing market.


If you find our articles useful, register for our monthly newsletter for regular industry insights 👇