Do you need to pay for Oracle Java?
January 10, 2023
/
/
Comments Off

on Do you need to pay for Oracle Java?
About: Licenseware specializes in license analysis automation and development to get licensing insights, from any data source, in minutes. Find out more about delivering better services on our website 👈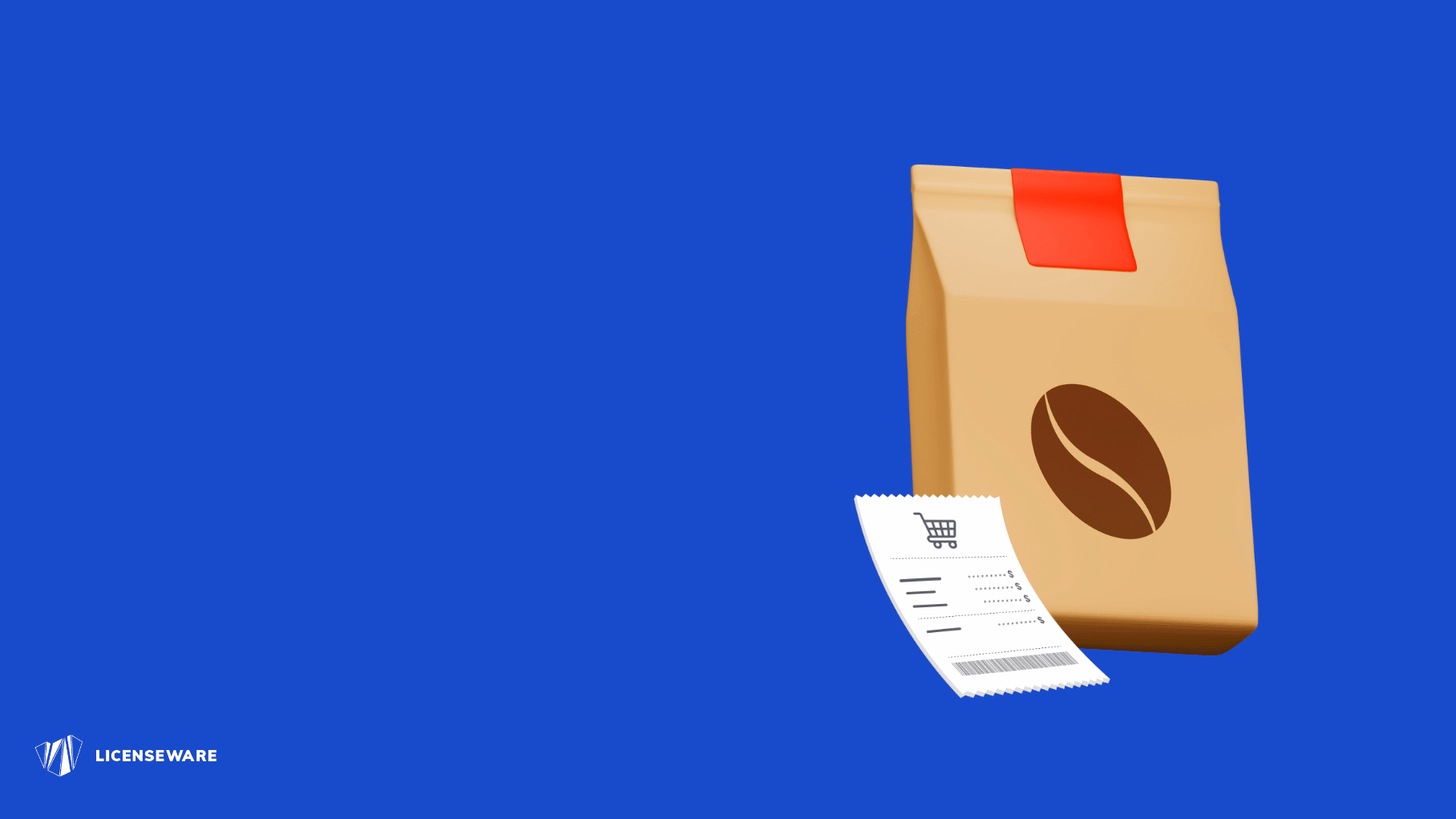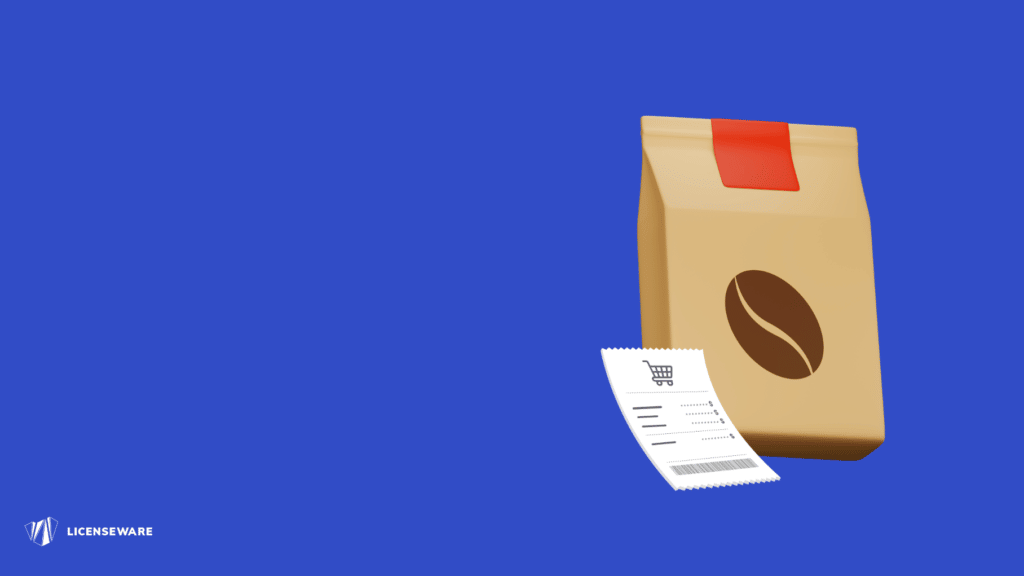 Now, let's be clear – Java has never been completely free. Some licensing was free before 2019, but most companies should have purchased a license long ago. Oracle wasn't really enforcing it, so some companies got away without buying one.
If you're a company using Java for commercial purposes, it's time to review your licensing requirements and figure out if you need to purchase a license from Oracle. And if you do need one, you need to consider the options available: (1) either buy a license or (2) switch to a non-licensable Java JDK like OpenJDK or Azul. For starters, you have to determine if your usage is personal or commercial, as that makes a big difference in terms of how you can use Oracle products.
Take a look at the different Java licensing agreements, like the Oracle Binary Code License Agreement, the Oracle Technology Network License Agreement, and the Oracle No-fee Terms and Conditions (NFTC). In 2019, Oracle announced that Oracle Java JDK 8 updates would require a subscription from patch 211 and onwards, and a new licensing agreement was introduced that forbids all commercial usage.
While free sounds pretty appealing for some, purchasing a Java subscription from Oracle comes with some added perks. Features like the Java Management Service, Advanced Management Console, GraalVM Enterprise, and 24×7 support are all included. Plus, Oracle developers are the ones who develop the source code for the majority of Java platforms in the world.
The cost of an Oracle Java license varies depending on the product and usage. The Java SE desktop subscription, a license for users accessing any Java-based applications, is priced at $2.50 per month per User. The Java SE Subscription, which is for licensing servers with Java installed, is priced at $25 per month per Oracle Processor. The exact cost will depend on factors such as the number of processors, virtualization policies, and cloud licensing policies.
Oracle's stance on licensing Java on VMware is that every physical host in all vCenters needs to be licensed, even if Java is not installed on all of them. The specifics of how to license Oracle Java SE on VMware will vary depending on the version.
To ensure compliance with Oracle's Java licensing rules, reviewing your Java deployments and considering all Oracle licensing rules and policies is essential. This includes reviewing commercial features usage, checking if existing Oracle products include a Java license, and evaluating any third-party software that includes a Java license. It's also recommended to create an Oracle licensing strategy for VMware/virtualization and consider procurement or migration options. If Oracle contacts you to discuss your Java deployments, it's best to decline the contact and perform an independent review of your Java SE licensing to be prepared.
Psst… 👇
Need help in understanding your Oracle Java Licensing? Licenseware creates great licensing content, but even better data analysis automations! 💪
Get licensing insights in minutes today using our apps ⏱
Or book a call with one of our licensing specialists 🧙‍♂️
If you find our articles useful, register for our monthly newsletter for regular industry insights 👇