We are a globally distributed start-up born during the pandemic, and whilst being headed out of Romania, we work with and source some of the best talent regardless of geography.
Our leadership team comprises of well experienced IT and IT Asset Management professionals with history including the likes of Ernst Young, B-Lay, SoftwareONE, Insight, Comparex and SAM Live.
To create an open ecosystem, one that is designed for collaboration and integration.
To solve complex problems using a modular approach.
To make the technology easy to use, even for non-technical people.
To offer a flexible business model accessible for both small and large organizations.
To leverage smart algorithms to generate actionable insights.
To make the industry exciting for all kinds of people.
Get in touch
   Get in touch for any questions or issues or to share your feedback.
   We're happy to answer all of your questions at contact@licenseware.io.
   Want to do a demo?
   Find our live calendar here to book a demo or watch our pre-recorded ones 
   on our YouTube channel.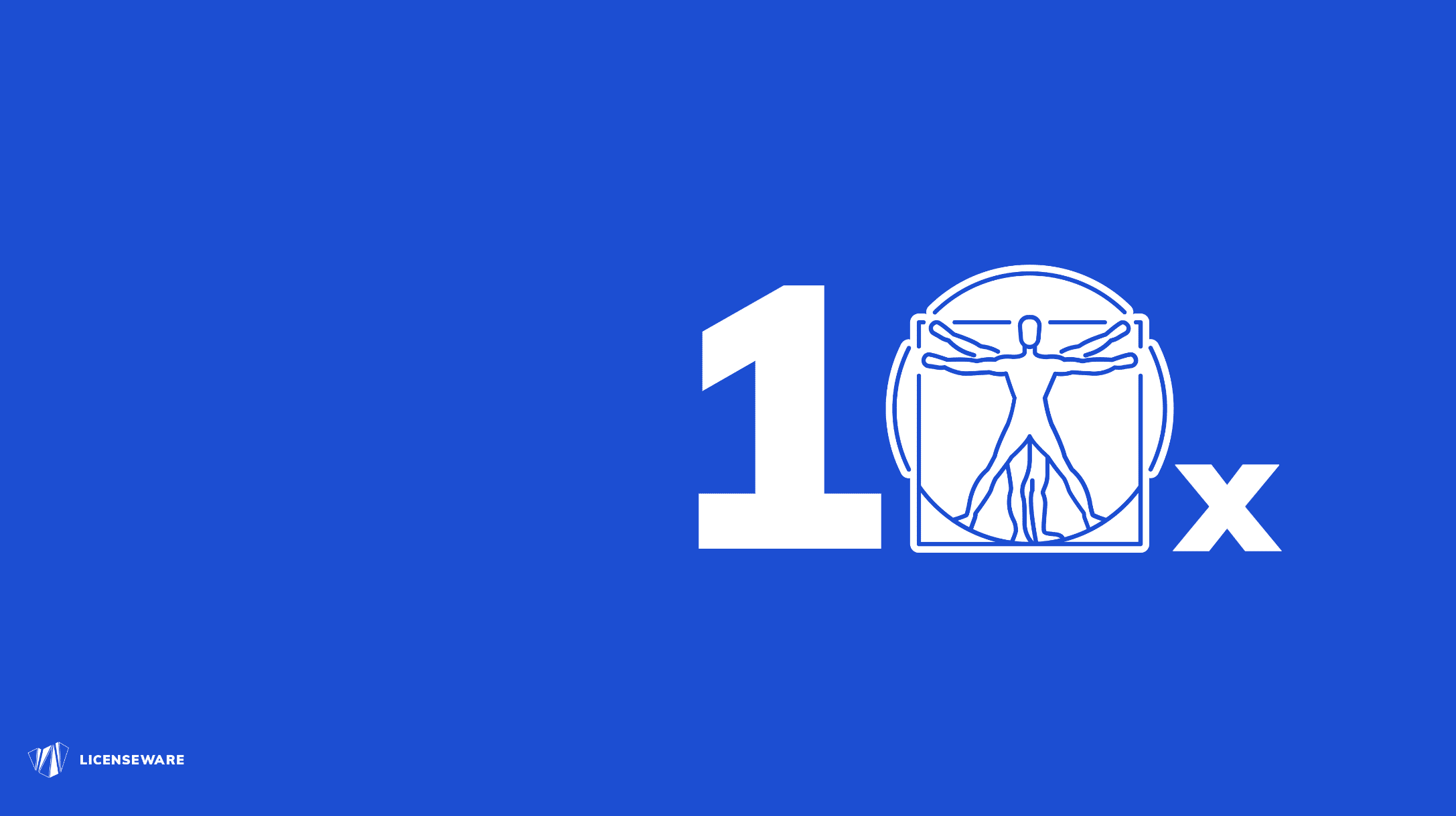 In the software engineering industry, there's a myth that talks about a special kind of…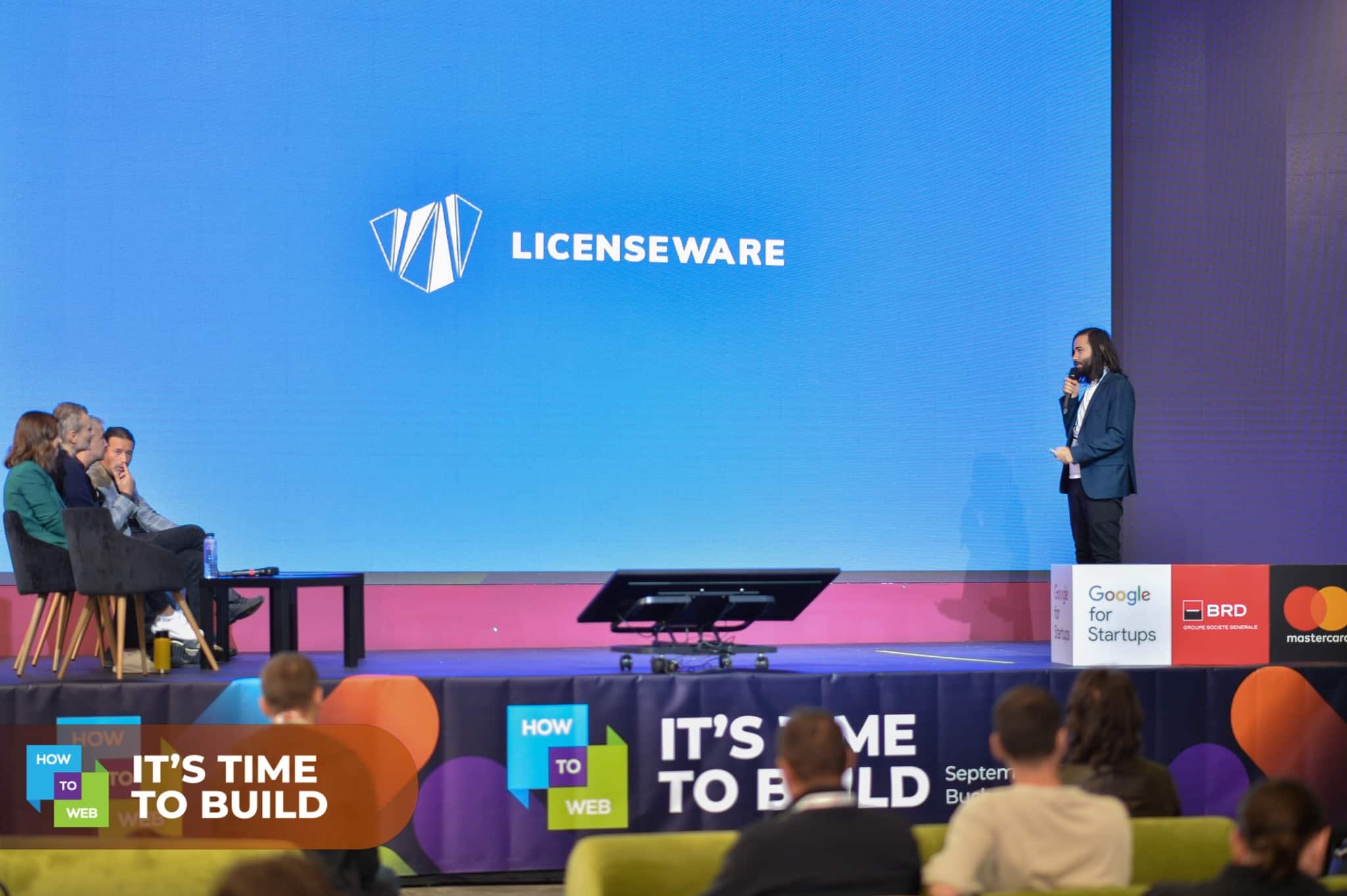 Last week I had the opportunity to pitch on stage, not once but twice on…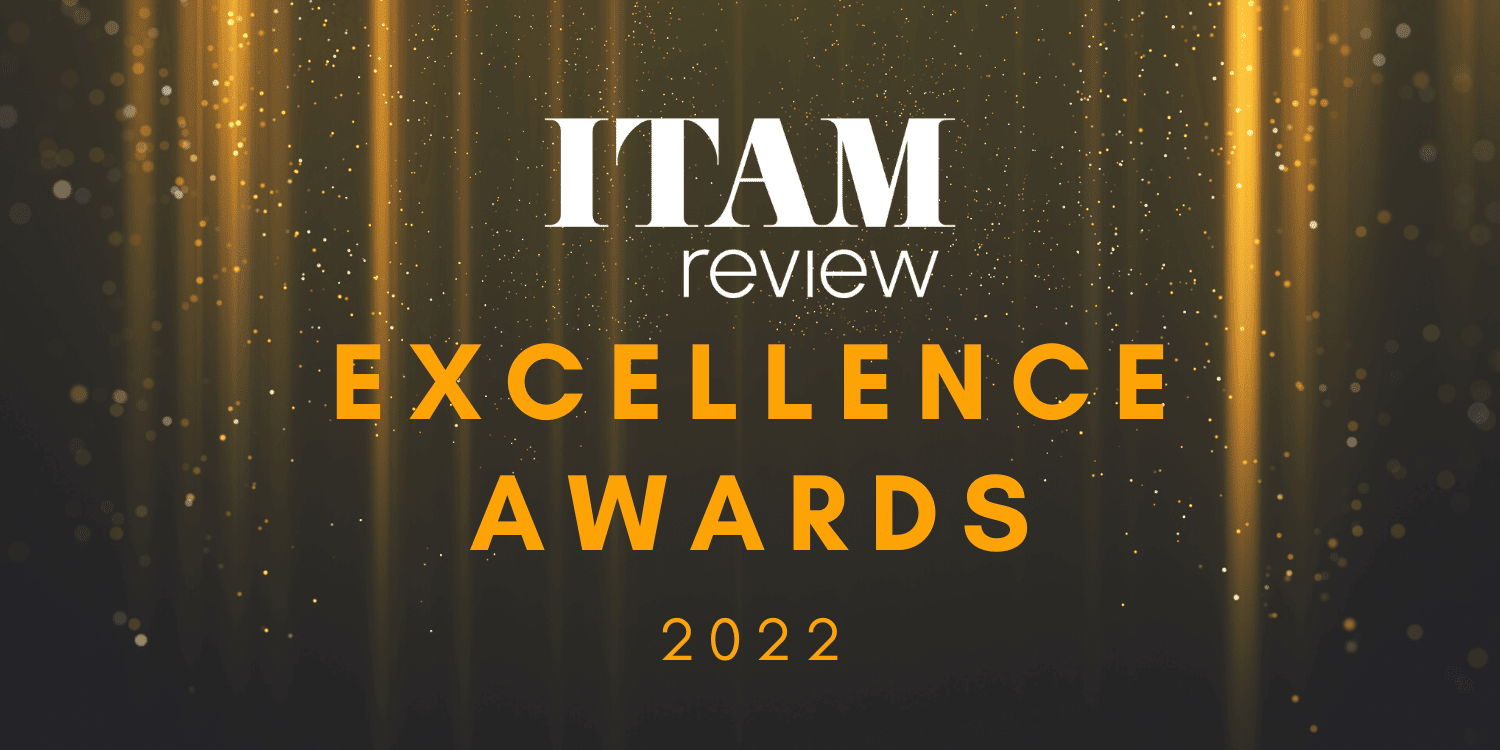 We are elated to announce that for the second year running, Licenseware has been shortlisted…