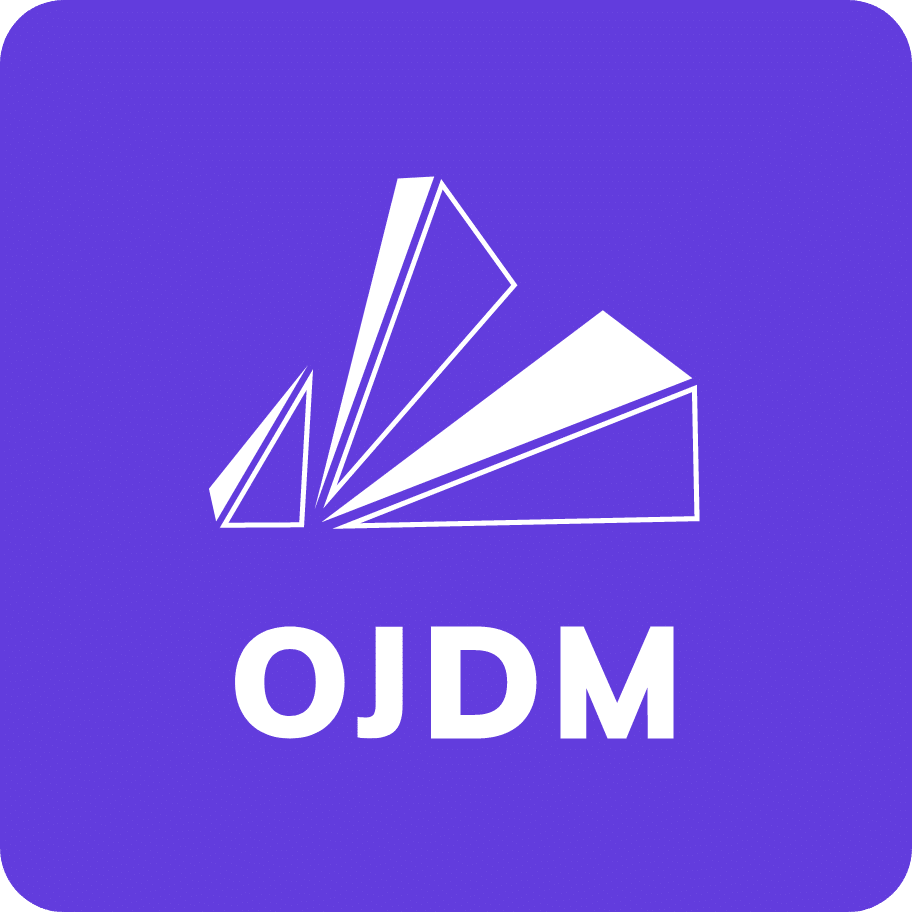 Oracle Java Deployment Manager
Automate the analysis and determination of Oracle Java usage and license requirements
Designed to help gain control of Oracle licensing. OJDM analyzes and helps manage Java licensing and enables organizations to track usage and ensure compliance with Oracle's Java licensing policies. It provides real-time visibility into license usage, identifies compliance issues, and helps reduce costs, avoiding legal or financial risks.


Identify false and accidental usage and fix issues before the become real problems
Get in touch
Get in touch for any questions or issues or to share your feedback.
 Meet with Licenseware
Book a demo using the calendar below, or watch our pre-recorded ones on YouTube.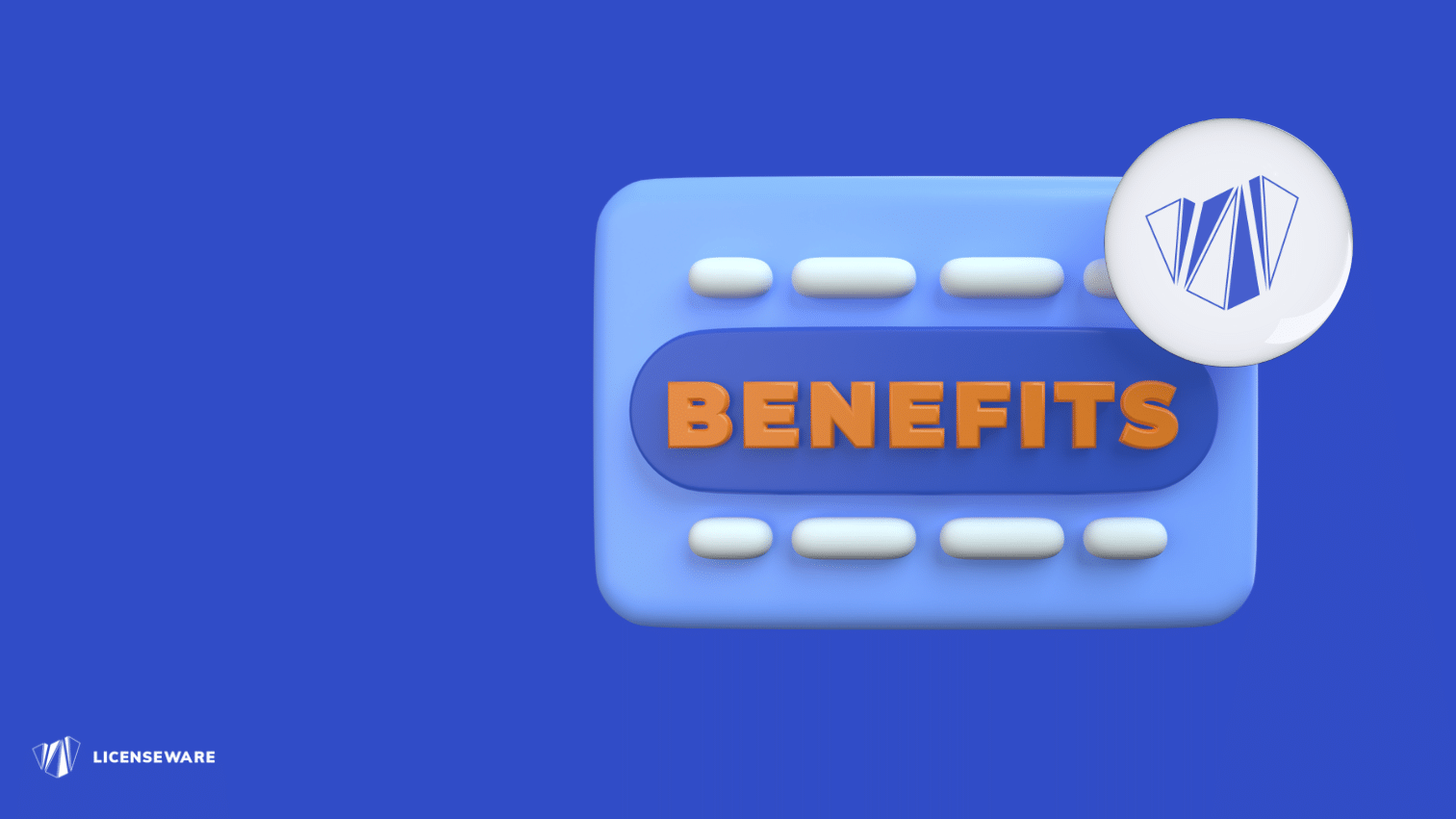 In today's world, businesses rely on software to operate efficiently and effectively. From productivity tools…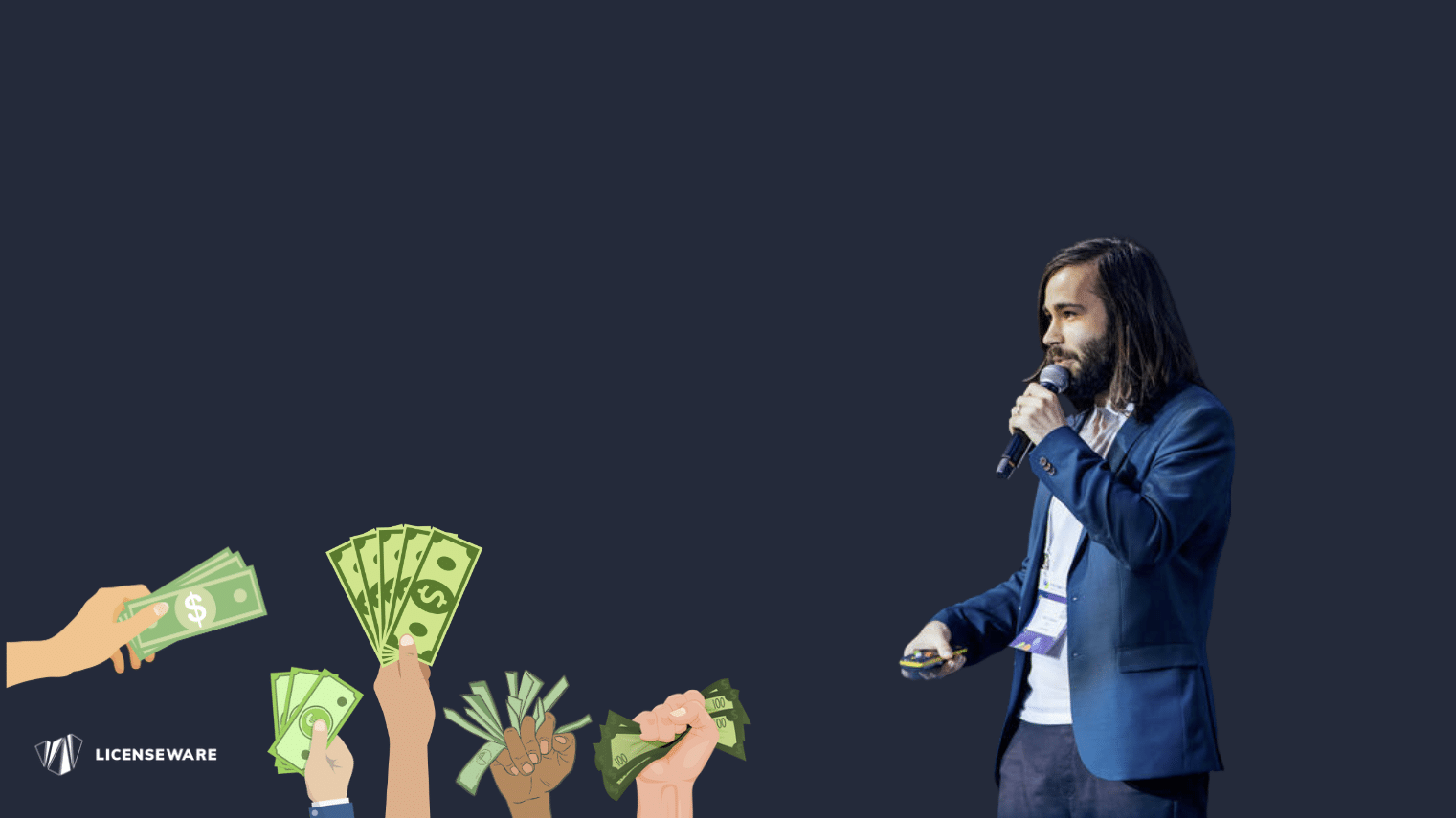 Having faith in your ideas is crucial, but it's only half the battle; persuading others…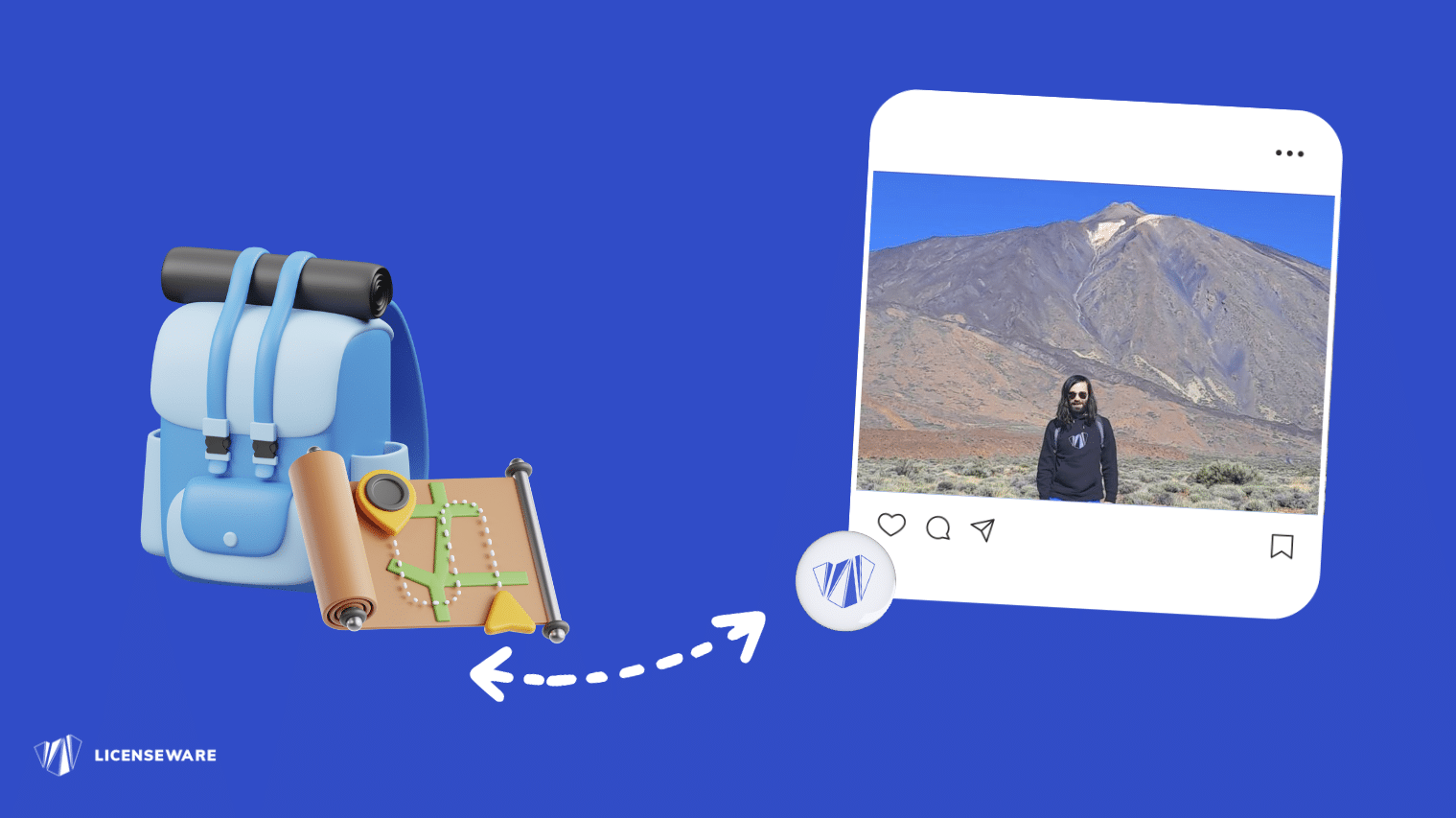 We had a heated product discussion the other day about our roadmap and feature prioritization…