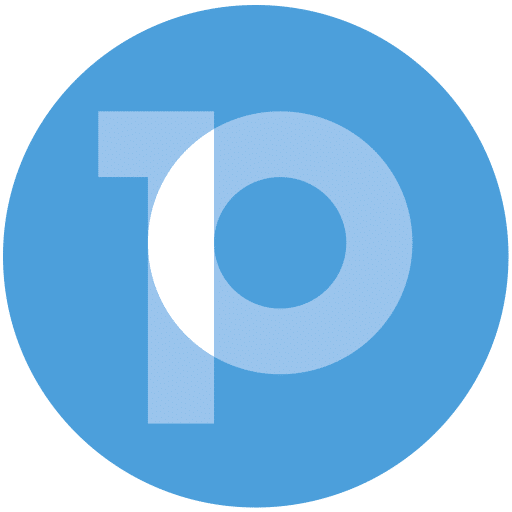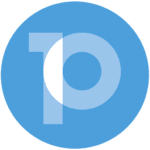 Harness the strength and transparency of Proactivanet to maximize your license management's full potential.
Proactivanet x Licenseware
By utilizing Proactivanet's extensive visibility, Licenseware equips businesses with the essential licensing insights required for compliance and cost optimization.

Identify false and accidental usage and fix issues before the become real problems
✅ API integration available
Get in touch
Get in touch for any questions or issues or to share your feedback.
 Meet with Licenseware
Book a demo using the calendar below, or watch our pre-recorded ones on YouTube.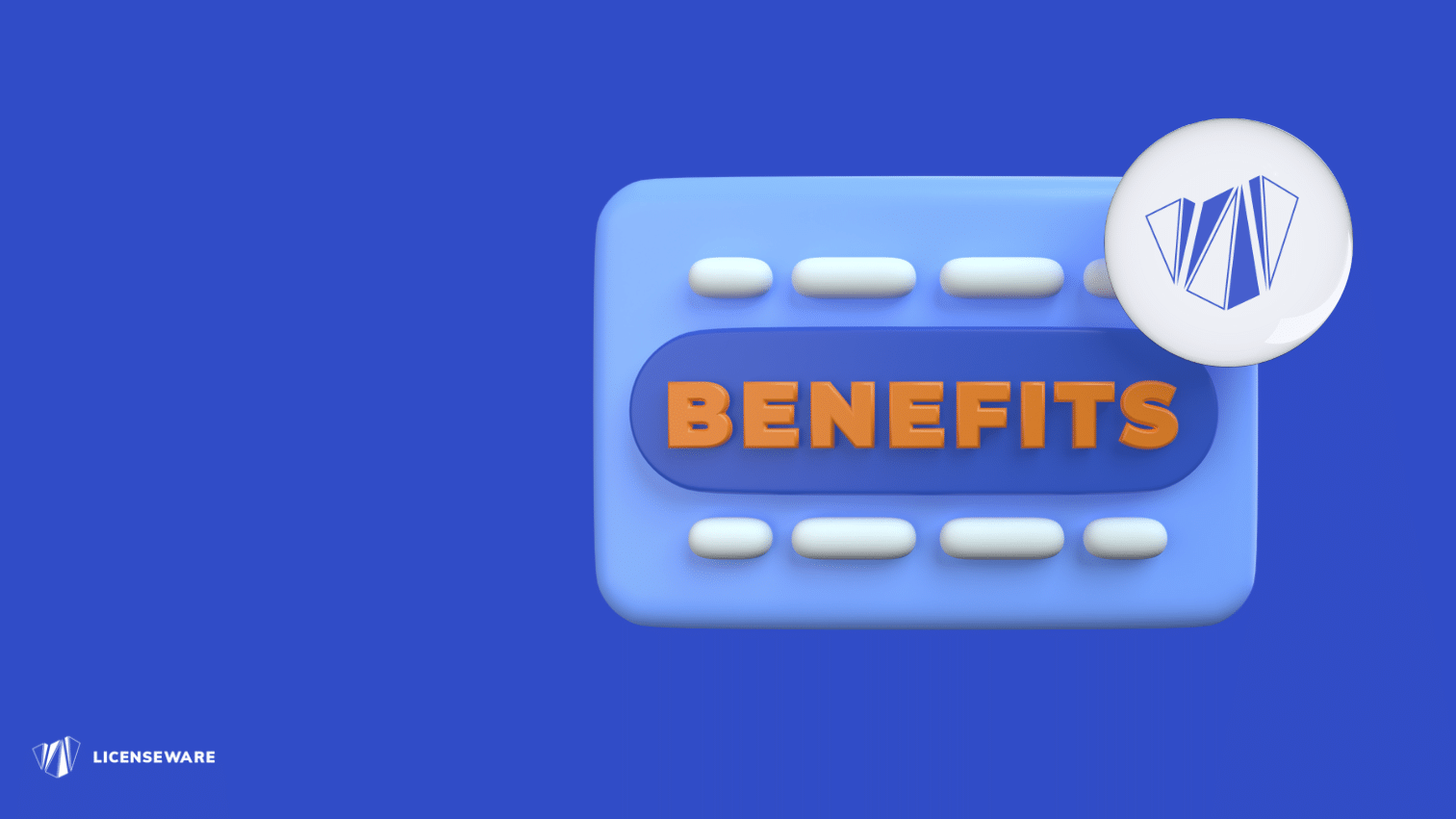 In today's world, businesses rely on software to operate efficiently and effectively. From productivity tools…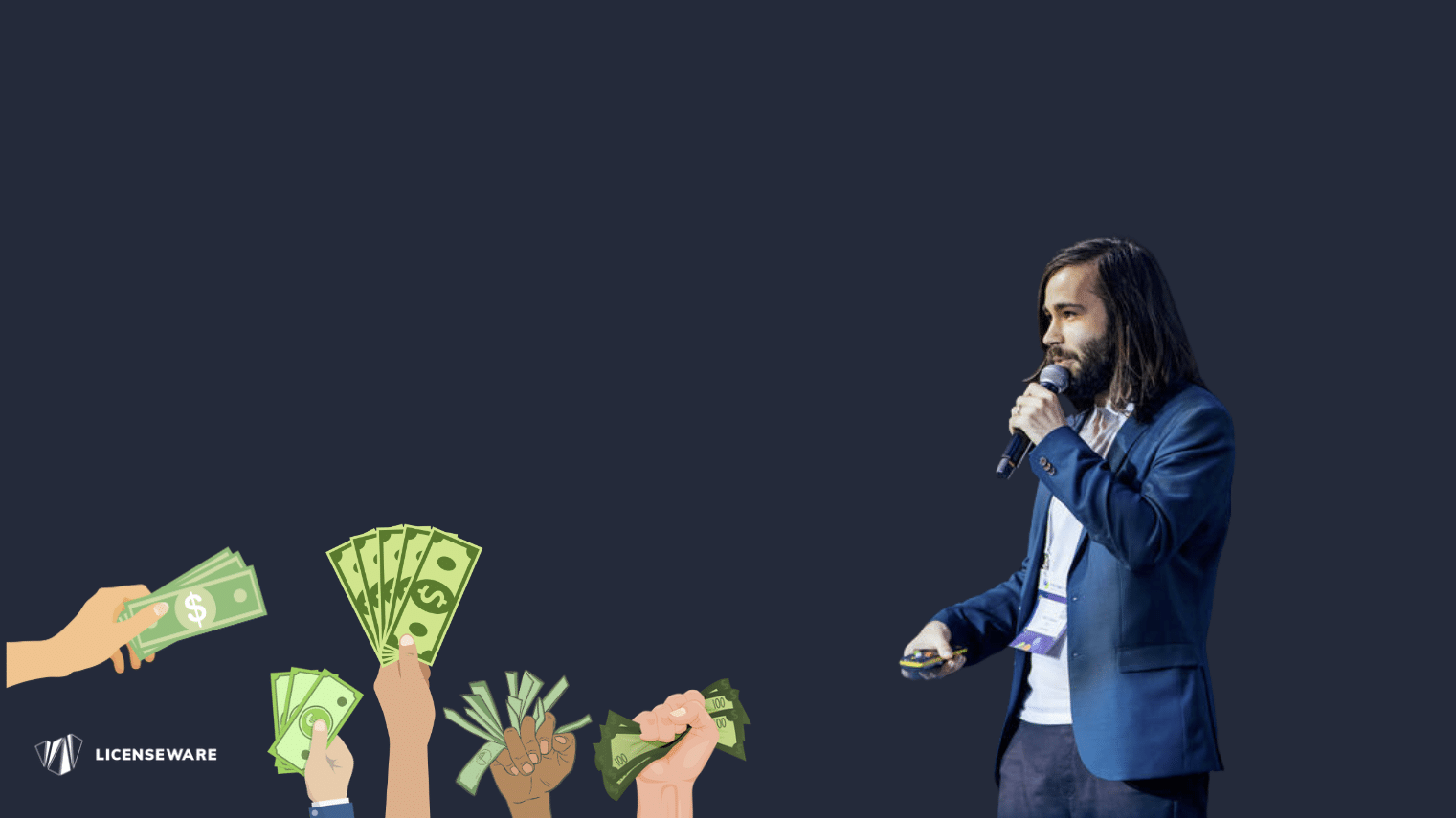 Having faith in your ideas is crucial, but it's only half the battle; persuading others…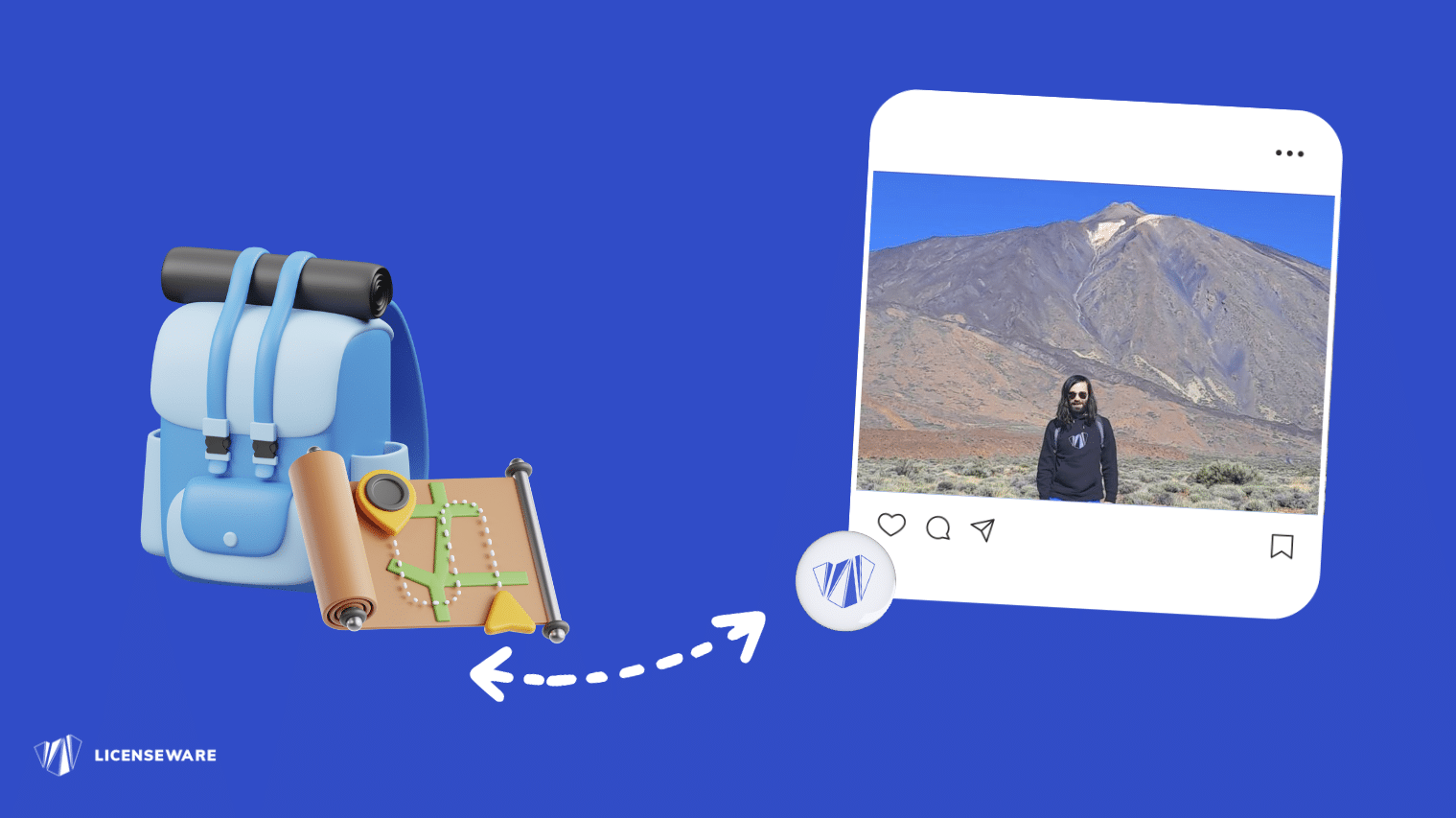 We had a heated product discussion the other day about our roadmap and feature prioritization…