Start to optimize your IT cost and reduce risks to a minimum.
It has never been more convenient.
Get in touch
   Get in touch for any questions or issues or to share your feedback.
   We're happy to answer all of your questions at contact@licenseware.io.
   Want to do a demo?
   Find our live calendar here to book a demo or watch our pre-recorded ones 
   on our YouTube channel.
For over four decades, Oracle DB has been one of the most popular commercial databases…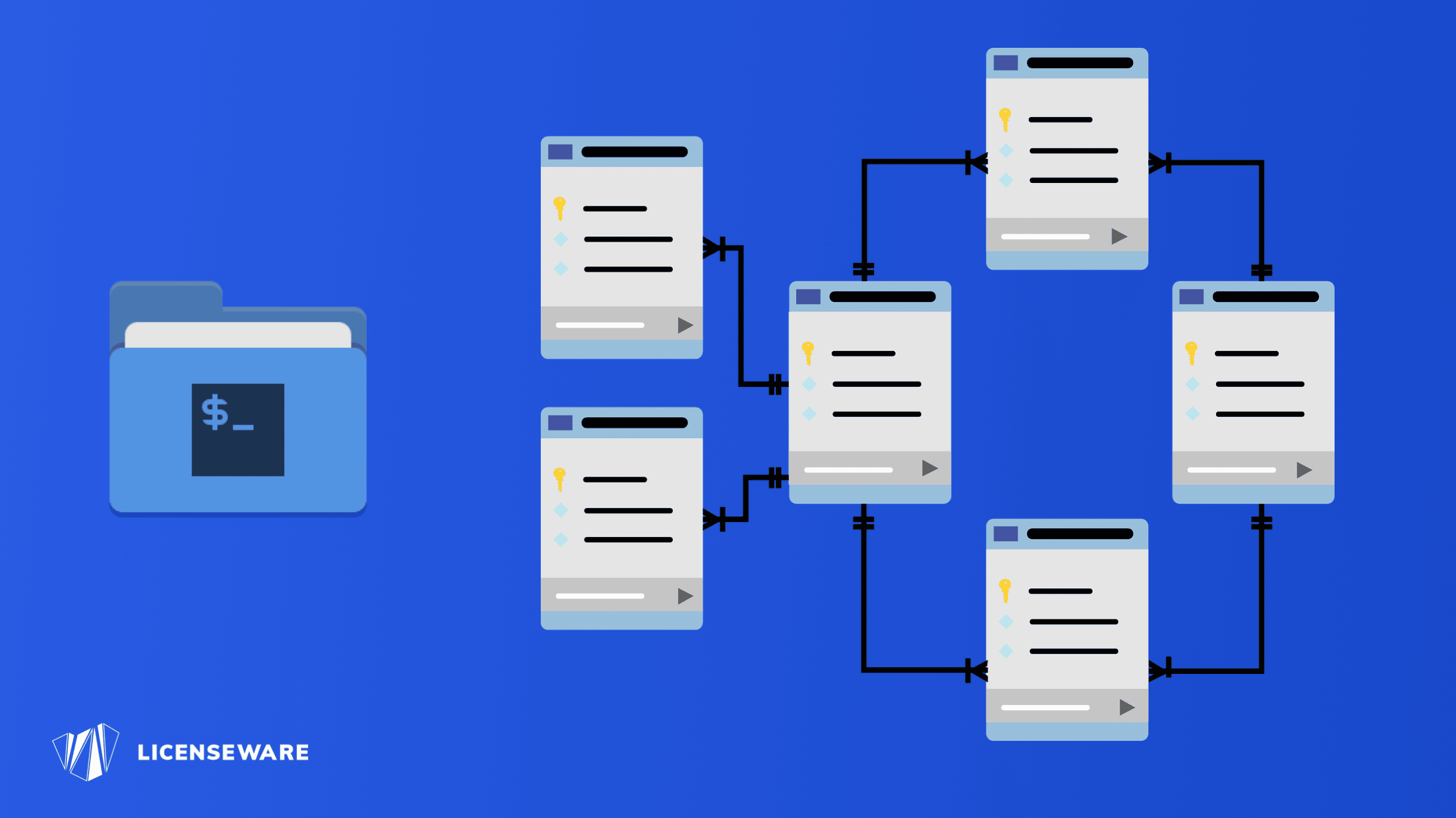 If you are part of the SAM world or if you manage Oracle software within…
As technology evolves, software copyright laws become fuzzy and open to interpretation. This year we'll…