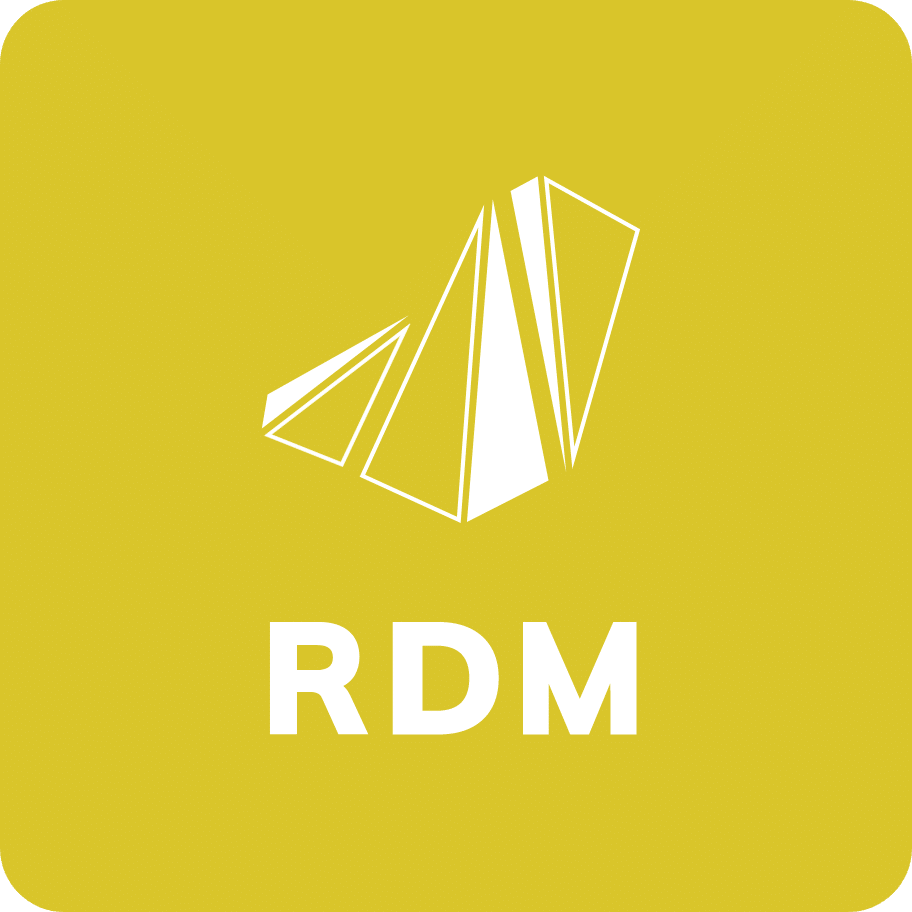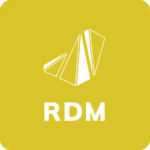 Red Hat Deployment Manager
Automate subscription requirement analysis of RHEL deployment data
An application that processes software and hardware data related to Red Hat Enterprise Linux deployments and, via automation, converts that raw data from various sources into complete subscription usage and requirement reports.
Red Hat Deployment Manager
Identify false and accidental usage and fix issues before the become real problems
Get in touch
Get in touch for any questions or issues or to share your feedback.
 Meet with Licenseware
Book a demo using the calendar below, or watch our pre-recorded ones on YouTube.
For over four decades, Oracle DB has been one of the most popular commercial databases…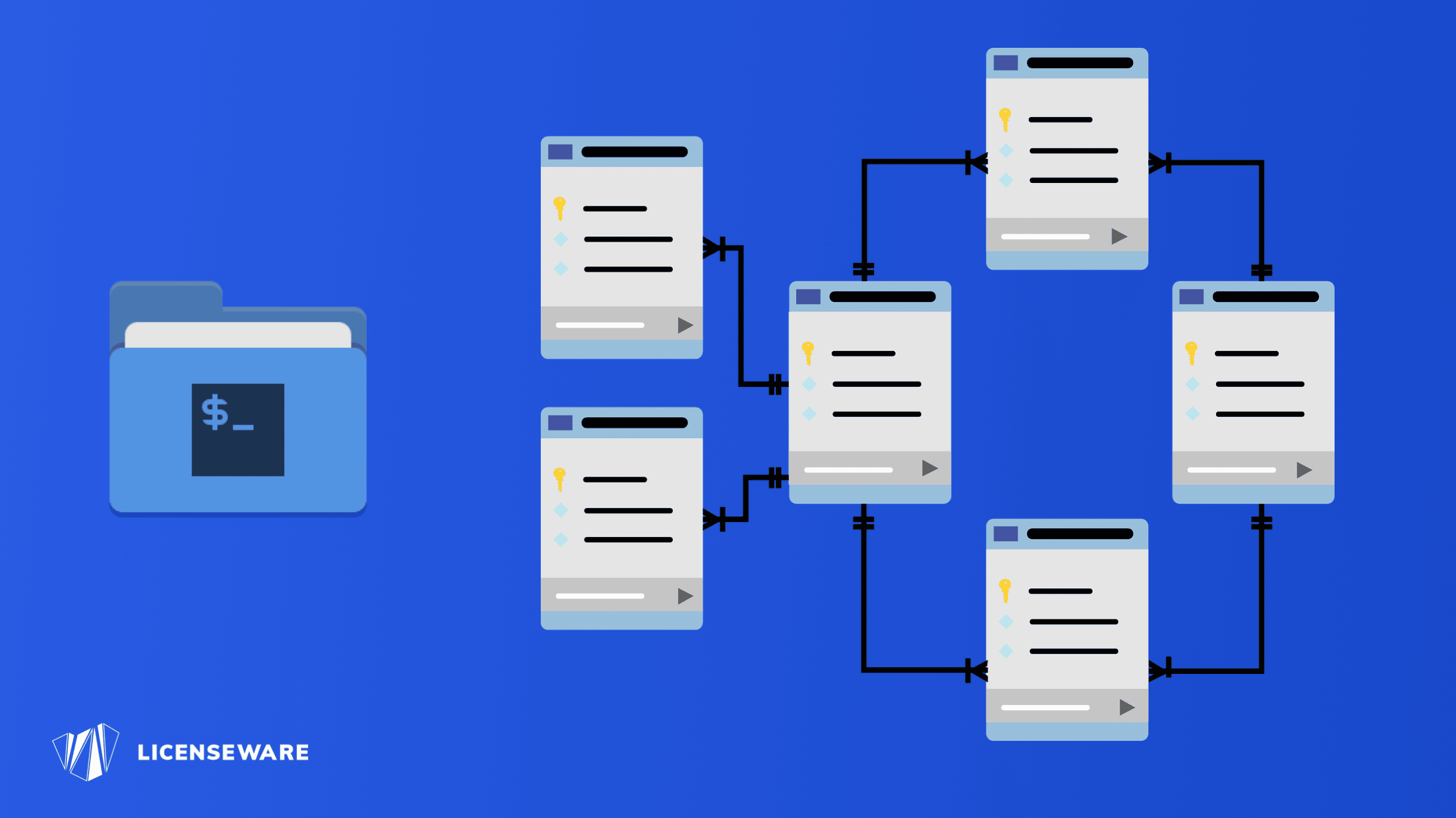 If you are part of the SAM world or if you manage Oracle software within…
As technology evolves, software copyright laws become fuzzy and open to interpretation. This year we'll…